November represents lung cancer
Hang on for a minute...we're trying to find some more stories you might like.
 In 2012, the United States estimated that about 18% of adults smoke cigarettes. That is approximately 42 million people. Smoking is the number one cause of lung cancer, but others that do not smoke can also get it. "Lung cancer is the uncontrolled growth of abnormal cells in one or both lungs. These abnormal cells do not carry out the functions of normal lung cells and do not develop into healthy lung tissue," stated lungcancer.org.
    There are also ways to reduce the chance of getting cancer: maintaining a healthy diet, decreasing the consumption of processed foods, and staying away from secondhand smoke. Cancer is not preventable, but one's chance of getting it can be decreased.
  There are two main types of lung cancer: non-small cell lung cancer and small cell lung cancer. Non-small cell lung cancer is most commonly seen and is known to spread slower than small cell lung cancer. Just like other diseases, there are symptoms leading to the diagnosis. Some symptoms include, intense coughing, shortness of breath and changes in one's voice.
    This type of cancer can be treated at any stage, but is not yet curable. This leads lung cancer to be the deadliest cancer in the world for men and women. During 2013, an estimated 152,000 people died from lung cancer.
    November has been the month for raising awareness for lung cancer since 1995. Many different events are held to bring awareness to lung cancer such as Team Lung Love and a Breath of Hope. Team Lung is a sports training program that raises money to help defeat lung cancer. Along with a sports program, communities all around the world also create marathons and triathlons.
    Shine a Light on Lung Cancer is another event where survivors speak and the latest developments on the cancer are shared. About 38 of the 50 states host the event for hope that the patients realize they are not alone in this battle.

About the Writer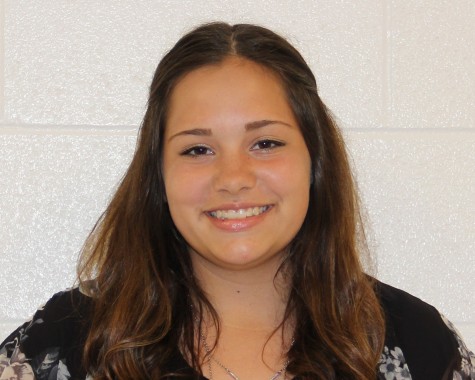 Chloe Grove, Assistant Editor
Chloe is a junior at Jonathan Alder High School. She plays softball and tennis but also participates in many school activities. Chloe also enjoys hanging...