J.A. Picture day Creates Dull Responses
Hang on for a minute...we're trying to find some more stories you might like.
As with all high schools, clubs are a prominent feature of Jonathan Alder. They range from chess club to French club and just about everything in between. Last Friday, this year's clubs became immortalized on club picture day.
Clubs give students the opportunity to be with people whom they share similar interests with, and allow them to explore topics that they're interested in.
Picture day is an exciting day for many students, as it gives them a chance to dress up and get their picture taken.  However, on club picture day, the meaning is a bit more significant since the students aren't just representing themselves, rather they represent the group as a whole.  Similarly, but not on the same level of clout as sports teams when they get their picture taken.
Despite the monumental occasion some view club picture day as, other people viewed it as rather mundane.  Not many were excited about the pictures or the clubs. senior Tabby Lane said, "It's fun, I guess."
This event was organized by the yearbook staff. "I mean, everyone likes getting out of class to do it," said junior Maddy Grove.  This may explain why the chess club is bigger in their picture than at their meetings. Club picture day helps people come together so that they can remember what they were interested in high school.

About the Writer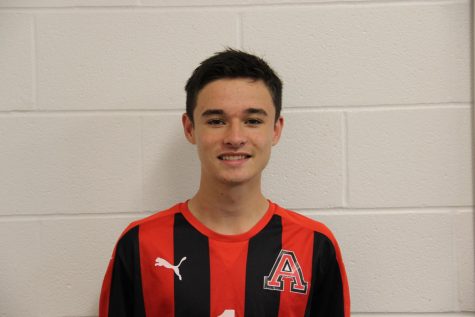 William Moore, Staff Writer
William Moore is a Junior and this is his first year on the newspaper staff.  He plays soccer for Fc42 and the varsity soccer team. Most of the time you'll...