Q&A With Mia Wilson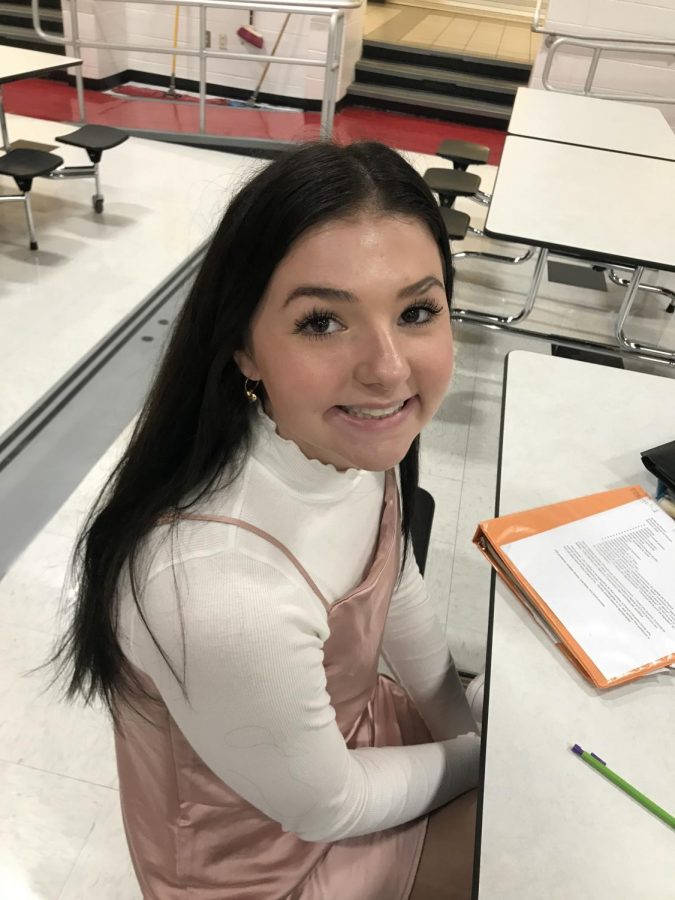 Mia Wilson is a Freshman at Jonathan Alder Highschool who participates in school and club volleyball. 
Q- Would you rather stick your foot in a bowl of cooked spaghetti or bathe in marinara sauce?
A- The cooked spaghetti for sure.
Q- Chocolate or Vanilla?
A- Vanilla
Q- What is the last song you listened to?
A- "Looking Out For You" by Joy Again
Q- What can you do to improve shortcomings in your school/community?
A- I can avoid problems in general and, talk and work it out with people.
Q- What person has influenced you the most and why?
A- My mom because she is the most selfless person I know.
Q- Favorite color?
A- Pink
Q- What was your 2019 highlight?
A- Probably going to the lake with Olvia this summer.
Q- What is your favorite thing about high school so far?
A- How much freedom we have here, compared to the other schools.
Q- What is your favorite subject?
A- Language Arts with Mrs. Zimmerman.
Q- What are you most excited about for 2020?
A- For right now, just finishing up my freshman year on a high note.
About the Writer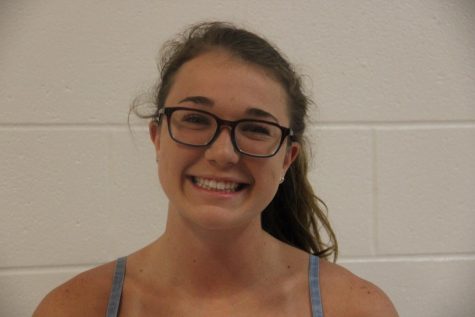 Emma Shepherd, Staff Writer
Emma Shepherd is a Senior at Jonathan Alder High School, and this is her second year on the newspaper staff. She plays on the Varsity volleyball and basketball...