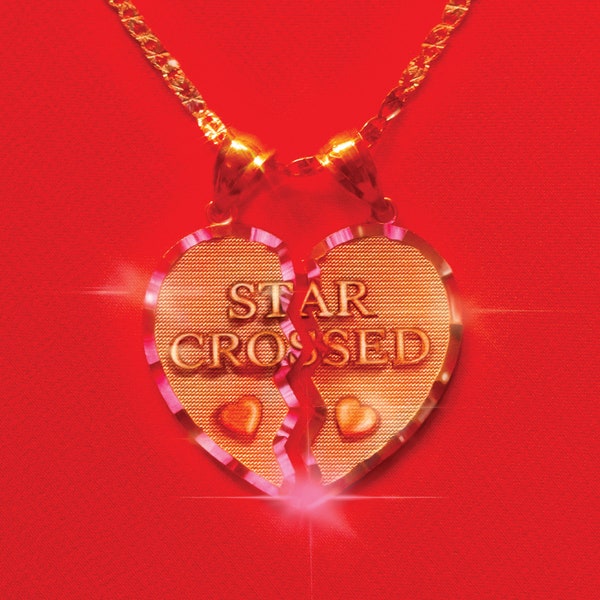 Kacey Musgraves is one of the latest country-pop sensations, with multiple albums and a few singles out. Star-crossed is an excellent album, with classic Kacey notes immersed in the entire album. Her love for music began early, writing and performing a song called "Notice Me" for her elementary school graduation, when she was only eight years old. She performed with a friend, Alina Tatum, and they called themselves the Texas Two Bits. The girls performed all over Texas, even releasing an album in 2002 together, when Musgraves was only twelve years old. 
Her first major album as a solo artist was released in 2012, called  Same Trailer Different Park. The album was voted number 39 in the list of 100 Greatest Country Albums of All Time by Rolling Stones.Her latest album, "Star Crossed," has received lots of attention after its September 10th release date, gaining lots of fame on platforms, such as Tiktok and Instagram. Many have reviewed her article, and have greatly enjoyed it. With 15 songs featuring her classic Musgraves notes and voice that can be found in all of her songs, it will no doubt be receiving as much praise as time goes on, just like her past albums. 
The album is all about Kacey's journey in her life, but mostly about her divorce that happened last year.In 2017, she married Ruston Kelly, another singer-songwriter in the country/indie genre, after they met at Bluebird Cafe in early 2016. They became engaged on Christmas Eve in 2016, then got married in October 2017. After two and a half years of marriage, they divorced in July of 2020. In "Star Crossed," she reflects on their relationship and how marriage simply wasn't for her and that she preferred to be single.
The hit song "Breadwinner" in particular, has been a fan favorite to jam out to. The song tells a story of how a man gives up on his relationship once he realizes that the woman in the relationship is making more money than him, as well as how that realization damages the relationship, because the man feels like his wife shouldn't be the main provider. "Yeah he wants a breadwinner / He wants your dinner / Until he ain't hungry anymore." This shows that the man wasn't the best,  and their relationship was definitely strained.  Many fans resonate with this, or are using it ironically. 
I would recommend this album if you're a fan of Miranda Lambert, Maren Morris, Taylor Swift, or Kelsea Ballerini. With it's dancey lyrics, heartfelt messages, and an amazing backstory, "Star Crossed" is an awesome listen. I feel as if this would be a perfect album for anyone who wants to sing their hearts out as they dance in their bedroom, earbuds in, at two in the morning, hoping their parents won't discover that they're up so late.