October 30, 2018
Halloween is one of the greatest times of the year, where people celebrate fear and general spookiness. Scary movies and stories are a great...
October 29, 2018
Waluigi, Nintendo's "red headed step child," is a character fans feel is sometimes neglected by the company. The description for the Waluigi...
October 28, 2018
Star Wars from least to greatest    Star Wars is one of the biggest and well known franchises in the world. It's hard to go anywhere...
Ali Cody, School News Editor
November 30, 2018
Freddie Mercury, a flamboyant performer but a private person and also the voice of the iconic band Queen. Mercury's life was brought to the silver screen on November 2,...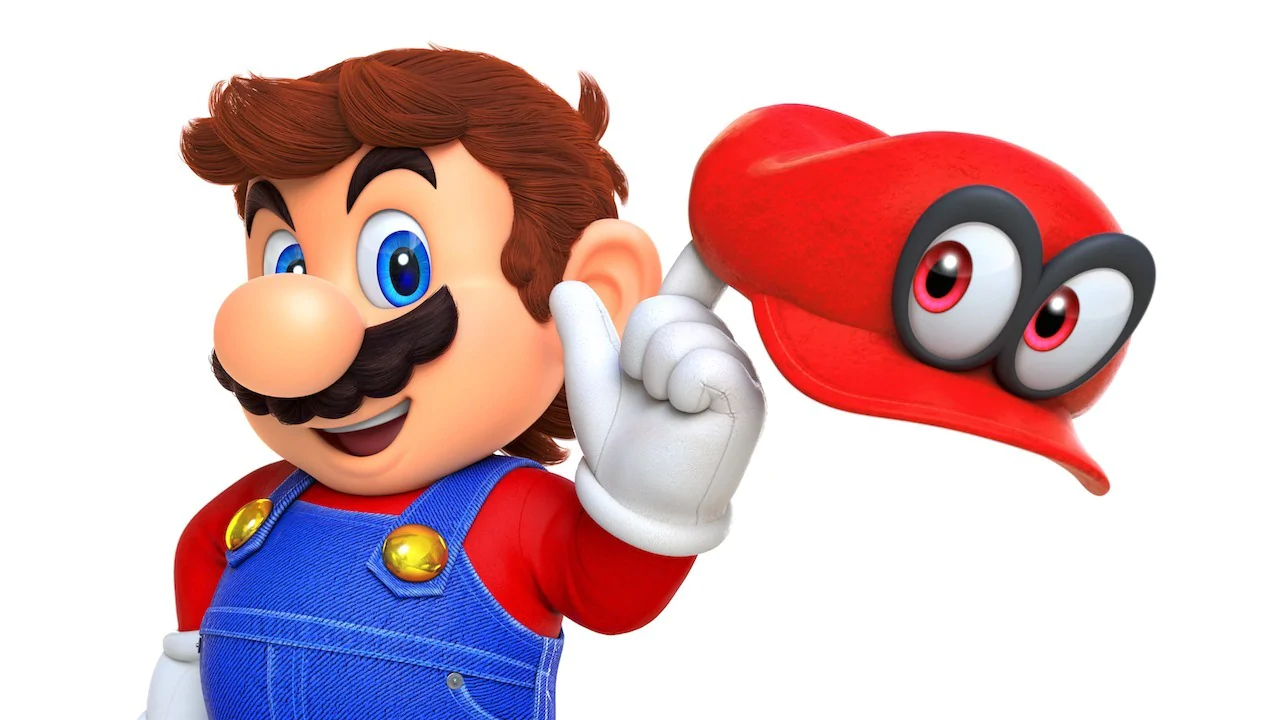 November 27, 2018
October 28, 2018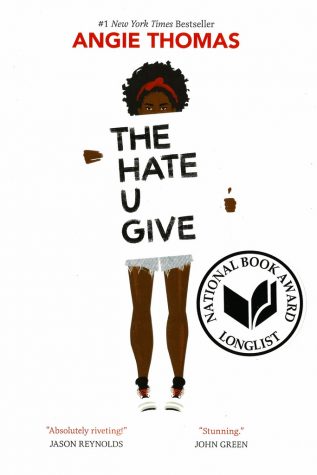 "The Hate U Give" Is Anything But Hated
October 24, 2018
December 11, 2018 • No Comments
The last day for Leo Club's Angel Tree Drive is WEDNESDAY.  The tree is located in the library and all you have to do is grab a tag, buy a present, and then take the...
Recent Sports Scores
Monday, September 3

Boys Soccer

JAHS 8 - Beechcroft 1

Friday, August 31

Football

JAHS 28 - Marion Harding 14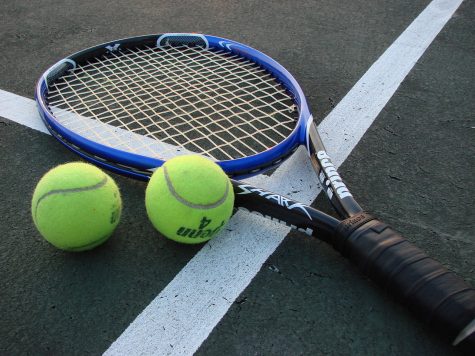 Chaz Phinney, Editor in Chief
February 11, 2019 • No Comments
   The boys tennis season is officially starting! On Tuesday, February 5, there was a mandatory meeting for all students interested in playing boys tennis this spring.    Those who attended the meeting received...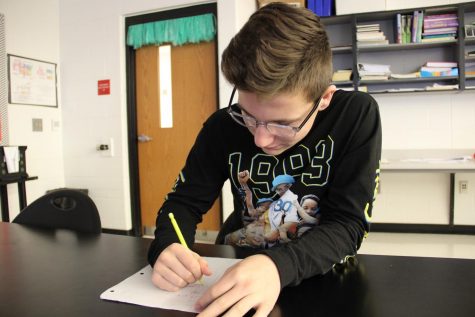 Back to School, but how was Break?
January 25, 2019
Before 2018 came to a close, J.A. students were released from school to go enjoy their winter break....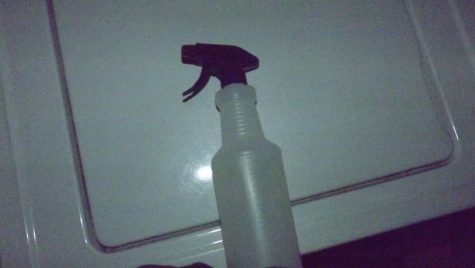 January 17, 2019
Keeping your body healthy and sanitary is a very important task. By staying healthy, you can spend your...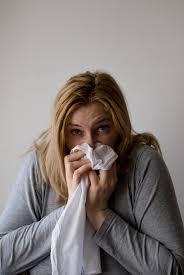 How To Stay Healthy Over Christmas Break!
December 20, 2018
Its that time of year again. According to JA secretaries Rita Devine and Lisa Puckett, absences have...