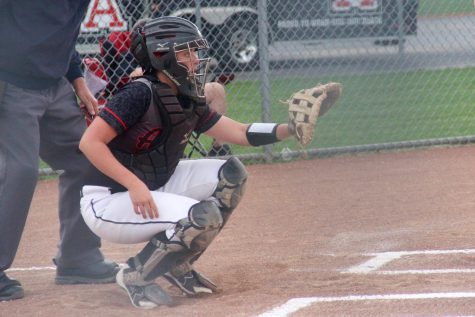 Sydney Biehle, Staff Writer
May 17, 2019 • No Comments
Angela Brandel and Caitlin Craig, both seniors at Jonathan Alder High School, have finally graduated into the big leagues. This fall, Brandel, who plays second base, will be travelling from Ohio to Bethany College...
Enter your email address below to receive our email updates.
April 1, 2019
In Jonathan Alder's class of 2019, a number of celebrity look alikes exist. Here are a few! Kayla Straley and Amanda Seyfried Chaz...
12 Problems I have with Fashion
March 25, 2019
This generation has come up with many wonderful things, but there are always those trends that are always questionable. Here are 12...
Students Divided on Appropriate Timing for Christmas Music
November 12, 2018
As spooky season ceases, people transition from the fall and Halloween spirit to the winter and Christmas spirit, often overlooking Thanksgiving....