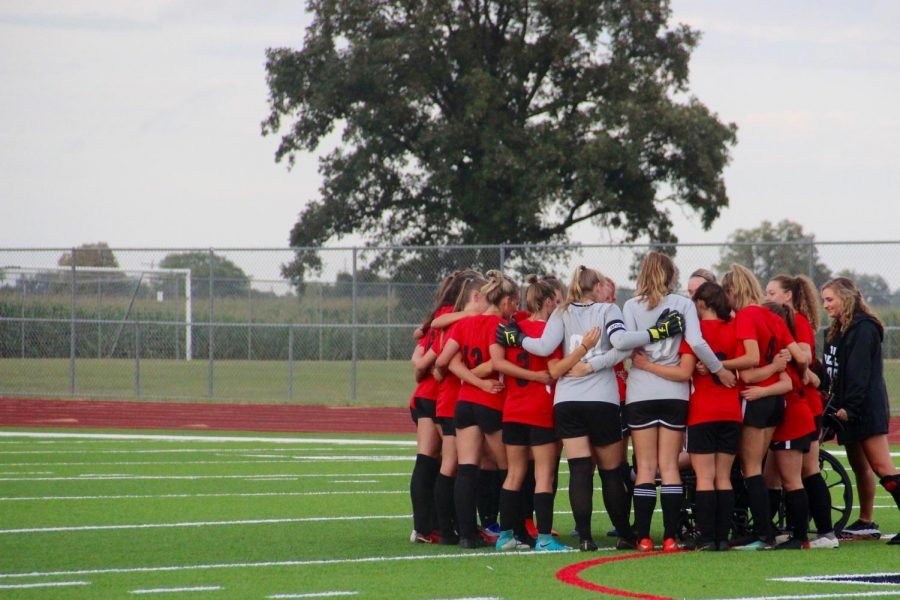 Mary Ferrito, Staff Writer
September 17, 2020 • No Comments
After months of deep deliberation, Ohio's Governor, Mike Dewine announced his decision to allow fall sports to be played: "We want the athletes to compete," Dewine says, "We want the young people to have their season,...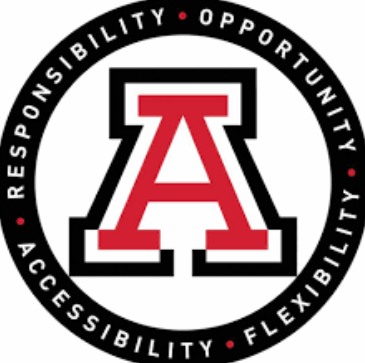 Emma Shepherd, Lead Designer/Sports Reporter
April 3, 2020 • No Comments
With the recent issues regarding the COVID-19 pandemic, many precautionary mandates have been issued.  In Ohio, this resulted in the closing of schools and with that, that means school sports are cancelled or postponed until...
Recent Sports Stories
Enter your email address below to receive our email updates.