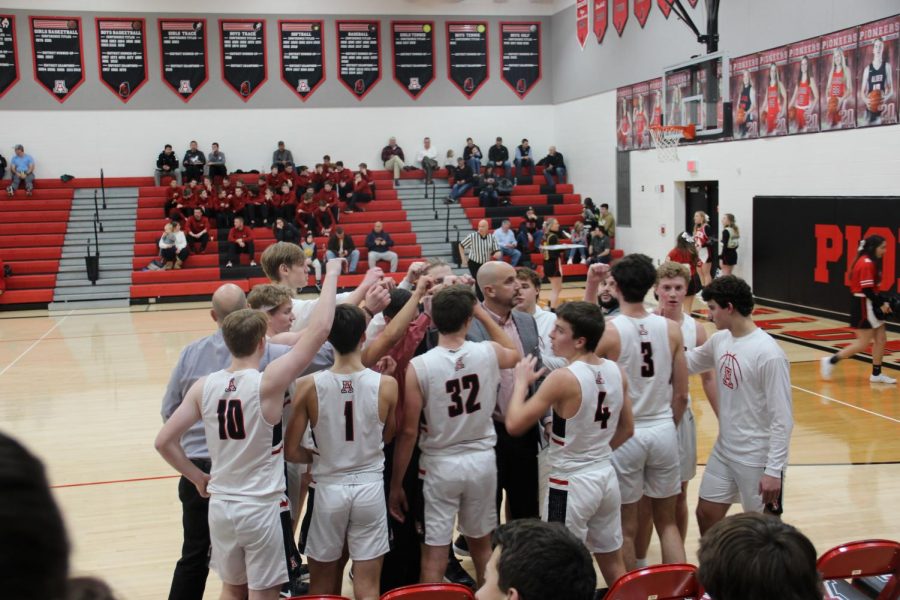 Emma Shepherd, Lead Designer, Sports Reporter
January 27, 2020 • No Comments
Passion. Grit. Humility. Together. Are what describe the culture in the gym for the boys basketball team. The reputation of always being competitive and tough has been carried down year to year, but even more this year.  The...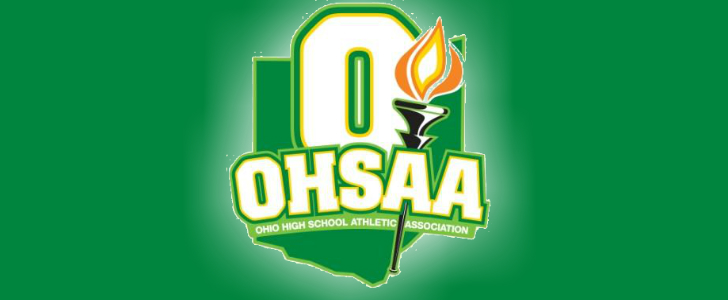 Emma Shepherd, Lead Designer, Sports Reporter
January 10, 2020 • No Comments
All across the state of Ohio, hundreds of high school sports teams compete to win the glorious state title. They want to hoist the golden trophy high into the air and be able to call their team the state champions.  This,...
Recent Sports Stories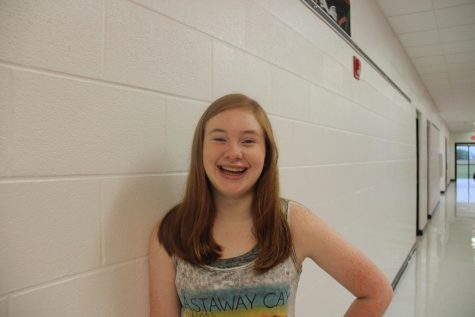 Emma Pauly
Staff Writer
Emma Pauly is a Senior (yikes!) at JAHS, and this is her first year with the Pioneer Press team. She's competed with the In Step Dance Center for seven years, and also loves reading (preferably fantasy...
Enter your email address below to receive our email updates.
Recent News Stories
January 10, 2020
The newly popular "TikTok" app has taken our generation (and many others) by storm, with more than 500 million different users on the addictive...
January 9, 2020
Following the recent House impeachment of the 45th President of the United States, there's been a major growth in division between the GOP...
A Quick Read About Quick Recall (and Quiz Bowl)
January 6, 2020
Have you ever watched a show like Jeopardy and fantasized about participating in a trivia game like that? For the members of Quiz Recall and...