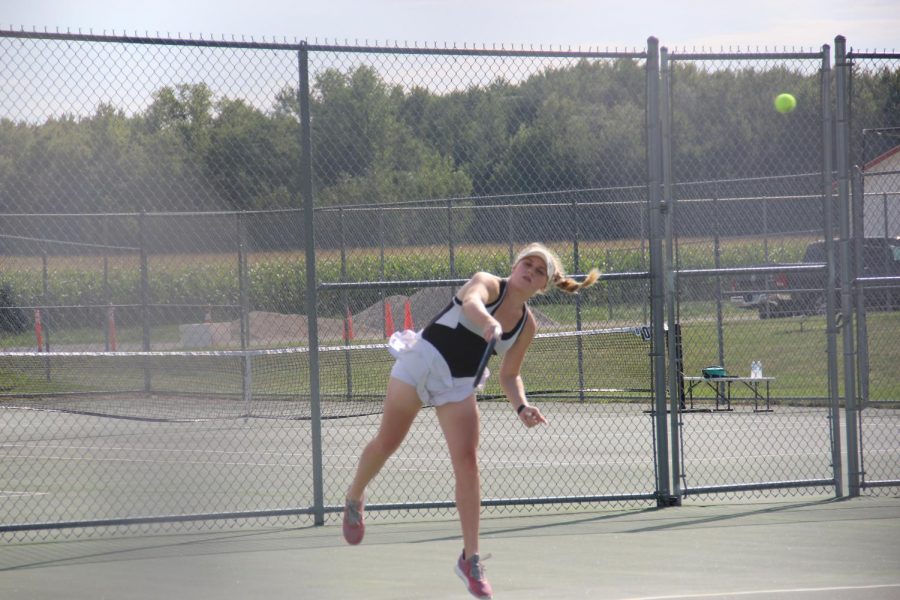 Emma Shepherd, Lead Designer/Sports Reporter
November 4, 2019 • No Comments
Every year, sixteen girls get the opportunity to compete in the state district tennis match. This year, Senior Maddy Grove got the chance to be one of those sixteen girls.  She explained that she has been motivated to...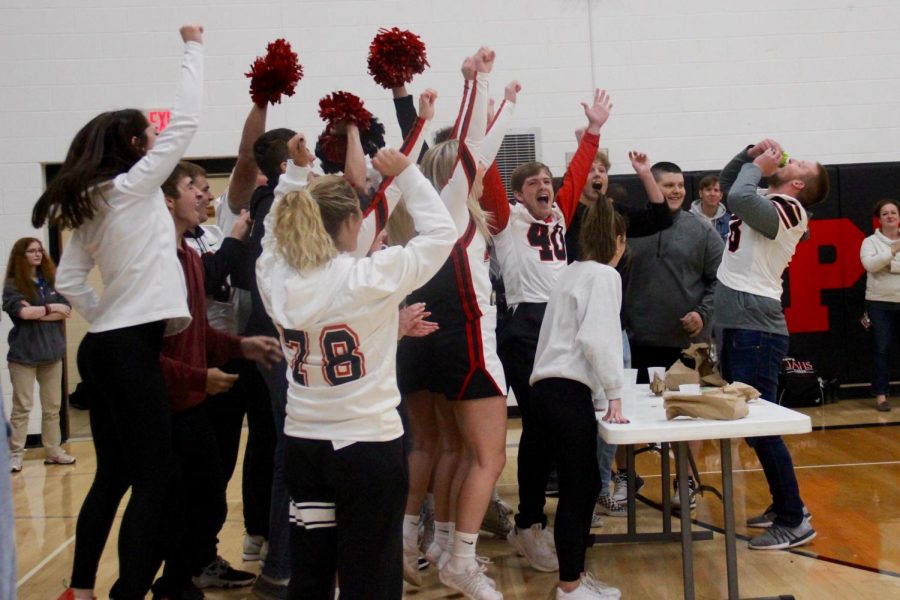 Pioneer Press Staff
November 1, 2019 • No Comments
On Friday, November 1st, the high school held a pep rally to celebrate first quarter and, specifically, the athletic success of three sports teams: cross country, football, and volleyball.  Both the boys and girls...
Recent Sports Stories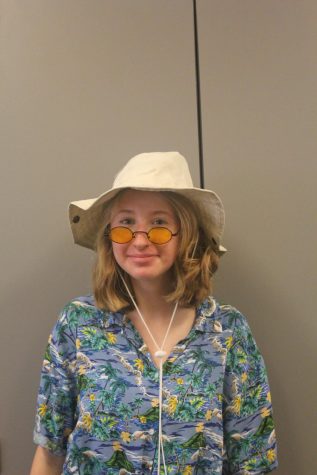 Jenna Keiffer
Staff Writer
Jenna Keiffer is a senior at Jonathan Alder High School, and it is her first year in journalism. Jenna doesn't play by the rules of being creative, and aspires to become a documentarist. A typical day...
Enter your email address below to receive our email updates.
Recent News Stories
October 7, 2019
JAHS has a variety of clubs and school based activities that are offered to students, fitting the interest of many incoming members.  French...
September 23, 2019
Taking notes are typically something students and teachers alike do not enjoy, tending to be monotonous, repetitive, and sometimes time consuming....
Alder's Kickoff to a Grand Season
September 19, 2019
There is nothing quite like a football game--the hair-raising competition between schools, the rambunctious crowds, the food. The start of this...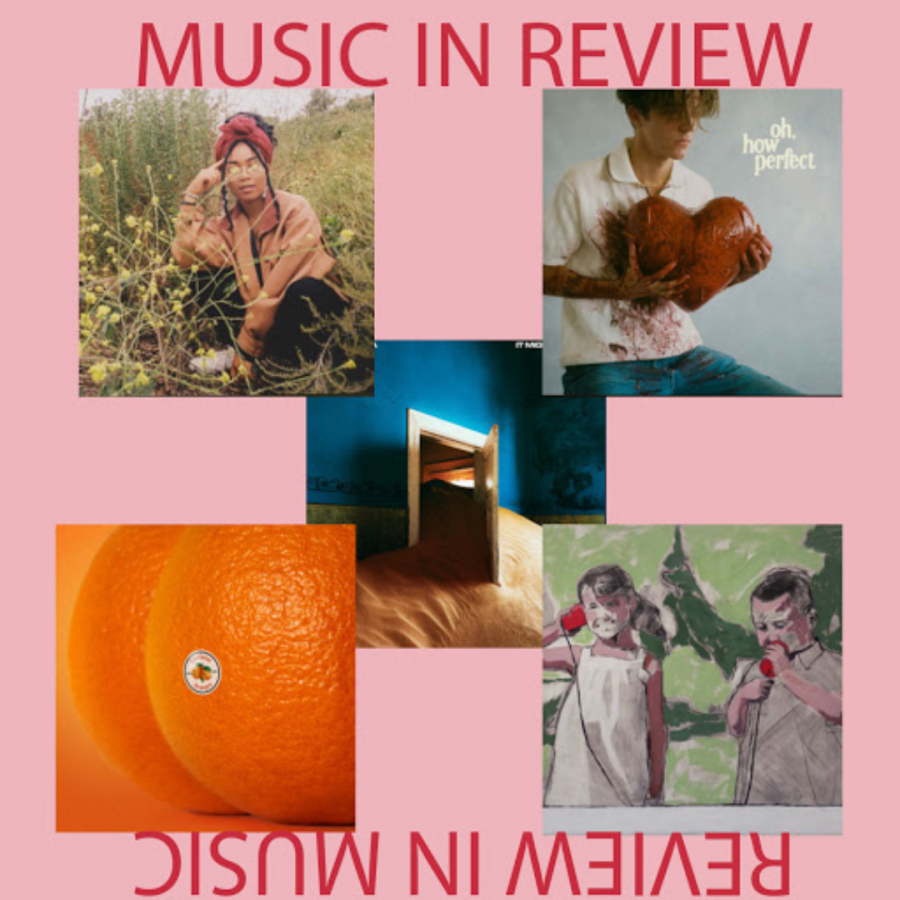 Jenna Keiffer, Staff Writer, Social Media/ PR Manager | November 22, 2019