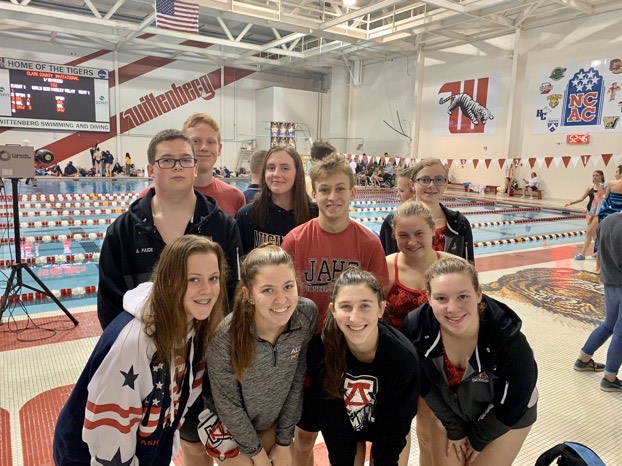 Emma Pauly, Staff Writer
February 11, 2020 • No Comments
For most students, swimming is merely a summer pastime, the pool a place to relax and hang out. For the students on Jonathan Alder's swim team, this sport encompasses much of their identity.  This swim season,...
Recent Sports Stories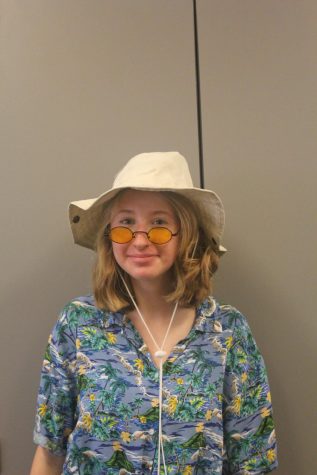 Jenna Keiffer
Staff Writer
Jenna Keiffer is a senior at Jonathan Alder High School, and it is her first year in journalism. Jenna doesn't play by the rules of being creative, and aspires to become a documentarist. A typical day...
Enter your email address below to receive our email updates.
Jenna Keiffer, PR Manager/ Staff Writer
February 14, 2020 • No Comments
"Okay Boomer" is a phrase that just about everybody has heard in the past few months, and although it may pose as a hilarious meme, this saying really stands for much more than an internet joke.  The...
Recent News Stories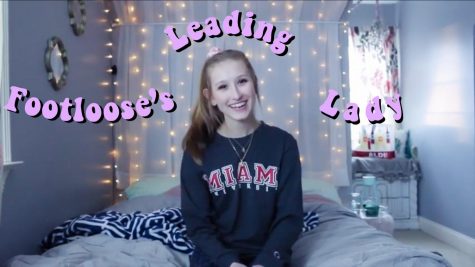 February 13, 2020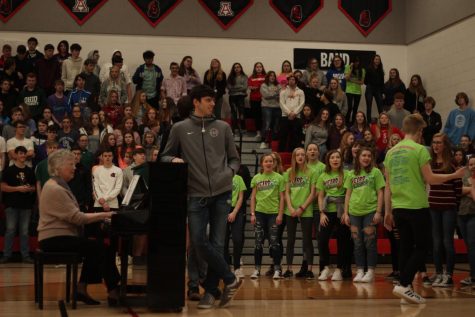 February 6, 2020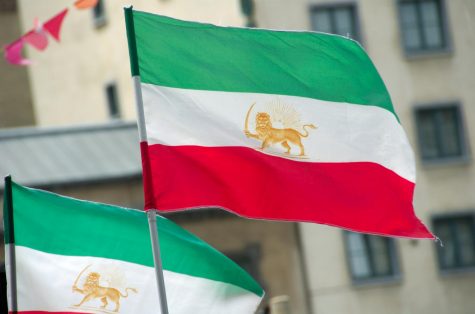 January 10, 2020
Earlier this week, the top Iranian general, Qasem Soleimani, was killed in a precision drone strike in Iraq initiated by the President of the...