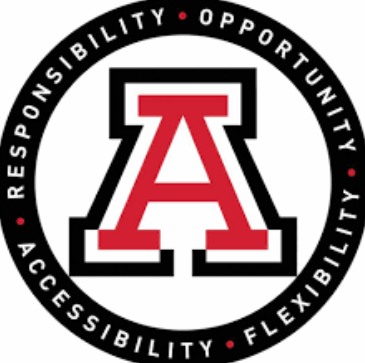 Emma Shepherd, Lead Designer/Sports Reporter
April 3, 2020 • No Comments
With the recent issues regarding the COVID-19 pandemic, many precautionary mandates have been issued.  In Ohio, this resulted in the closing of schools and with that, that means school sports are cancelled or postponed until...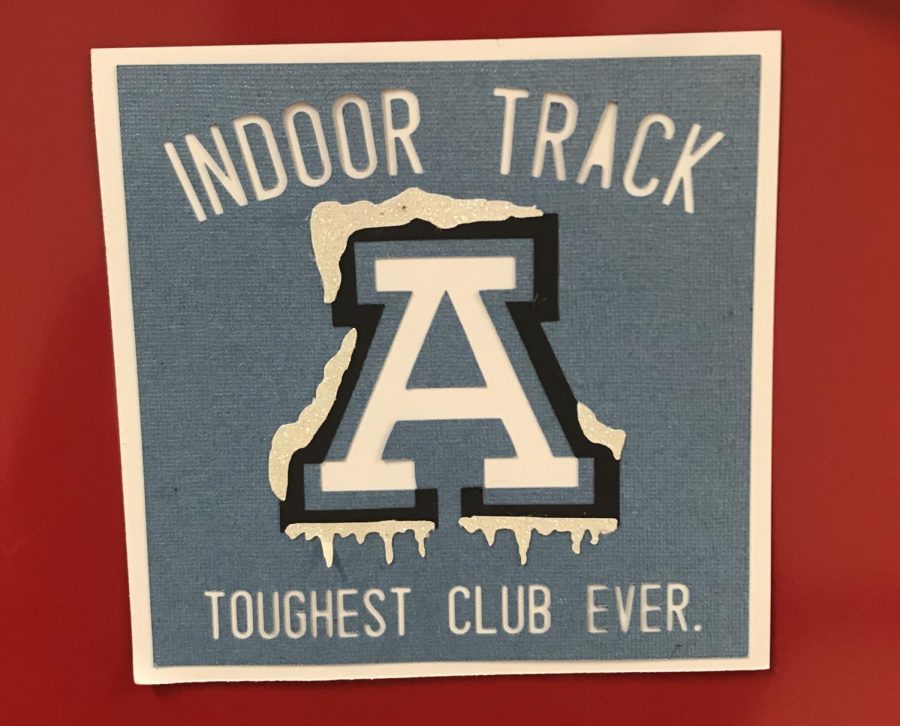 Emma Shepherd, Lead Designer, Sports Reporter
February 18, 2020 • No Comments
All around the school, lockers are covered with decorations and locker signs. These signs define the student in what activities they are involved in. This year, a light blue, icy "A" is taped to some lockers with the...
Recent Sports Stories
Enter your email address below to receive our email updates.