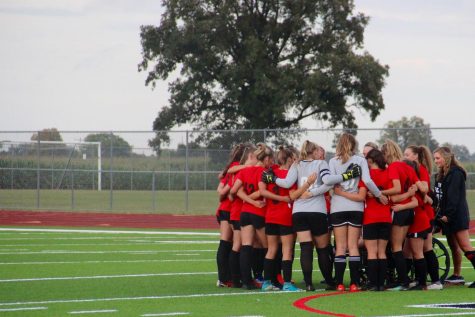 Emma Shepherd, Lead Designer/Sports Reporter
October 10, 2019 • No Comments
Banner season--that is the term that drives the Jonathan Alder girls soccer team. This year for the Lady Pioneers Soccer team has been different in many ways than normal. This however does not mean that it is a negative season...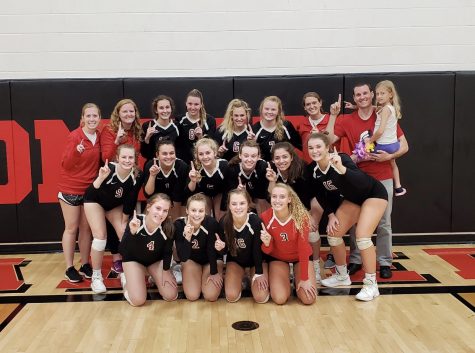 Emma Shepherd, Lead Designer/Staff Writer
October 4, 2019 • No Comments
Service. Toughness. Structure. Are the three words that are the heart and soul of Jonathan Alder volleyball. With the reputation of always being competitive and going far into the tournament, this group takes leaps in hope...
Recent Sports Stories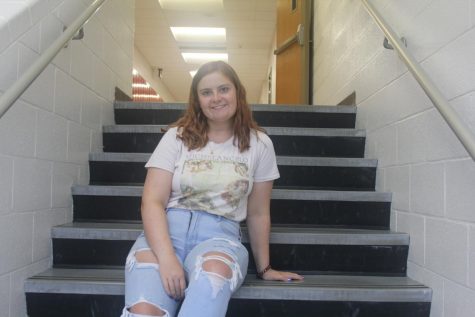 Madeline Frambes
Editor-in-Chief, Staff Writer
Line Frambes is a Junior at JAHS, and this is her first year with the Pioneer Press. She enjoys practically anything involving music, from band to choir to dance. You'll recognize her from nearly every...
Enter your email address below to receive our email updates.
Recent News Stories
October 7, 2019
JAHS has a variety of clubs and school based activities that are offered to students, fitting the interest of many incoming members.  French...
September 23, 2019
Taking notes are typically something students and teachers alike do not enjoy, tending to be monotonous, repetitive, and sometimes time consuming....
Alder's Kickoff to a Grand Season
September 19, 2019
There is nothing quite like a football game--the hair-raising competition between schools, the rambunctious crowds, the food. The start of this...