Students Divided on Appropriate Timing for Christmas Music
November 12, 2018
As spooky season ceases, people transition from the fall and Halloween spirit to the winter and Christmas spirit, often overlooking Thanksgiving....
October 30, 2018
Halloween is one of the greatest times of the year, where people celebrate fear and general spookiness. Scary movies and stories are a great...
October 29, 2018
Waluigi, Nintendo's "red headed step child," is a character fans feel is sometimes neglected by the company. The description for the Waluigi...
Ali Cody, School News Editor
November 30, 2018
Freddie Mercury, a flamboyant performer but a private person and also the voice of the iconic band Queen. Mercury's life was brought to the silver screen on November 2,...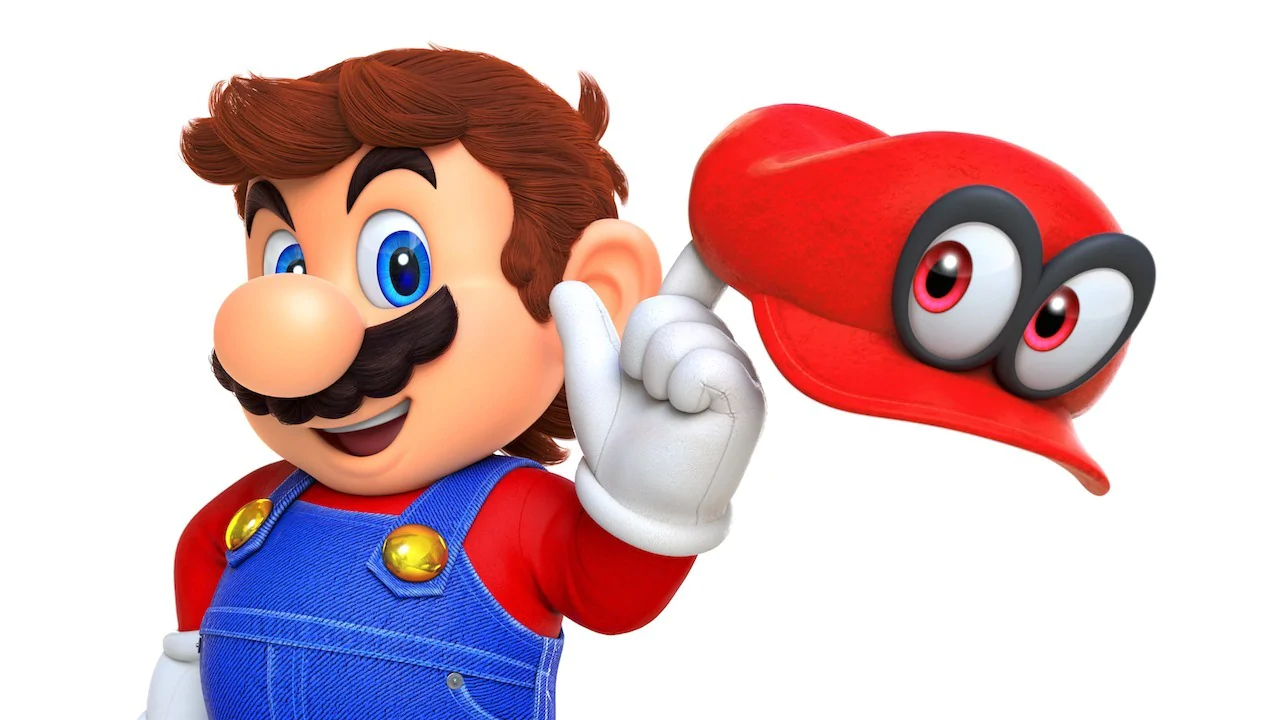 November 27, 2018
October 28, 2018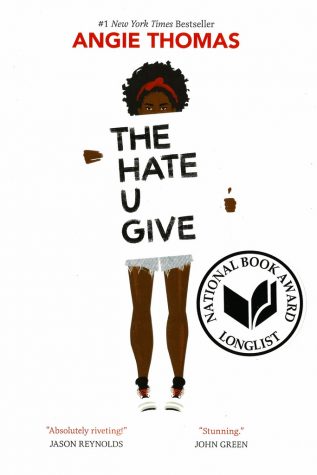 "The Hate U Give" Is Anything But Hated
October 24, 2018
December 11, 2018 • No Comments
The last day for Leo Club's Angel Tree Drive is WEDNESDAY.  The tree is located in the library and all you have to do is grab a tag, buy a present, and then take the...
Recent Sports Scores
Monday, September 3

Boys Soccer

JAHS 8 - Beechcroft 1

Friday, August 31

Football

JAHS 28 - Marion Harding 14
Ali Cody, School News Editor
April 17, 2019 • No Comments
On April 10, Jonathan Alder High School played an away game at Bexley High School in Columbus at 7pm. The varsity lacrosse team lost, with a final score of 10 to 6. Jonathan Alder's Varsity lacrosse team has a current...

Students Demand Action Against Climate Change
March 14, 2019
On Friday, March 15th 2019, students around the world will be striking as a part of the #FridaysForFuture...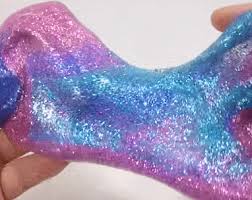 March 13, 2019
Slime, whispering, and methodical sounds have been taking over social media.Youtube, Instagram and Snapchat...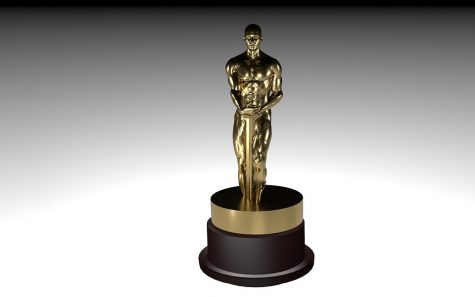 2019 Oscars Proceed Without A Host
March 5, 2019
The Oscars have come to a close for this year after many electrifying performances, impassioned acceptance...