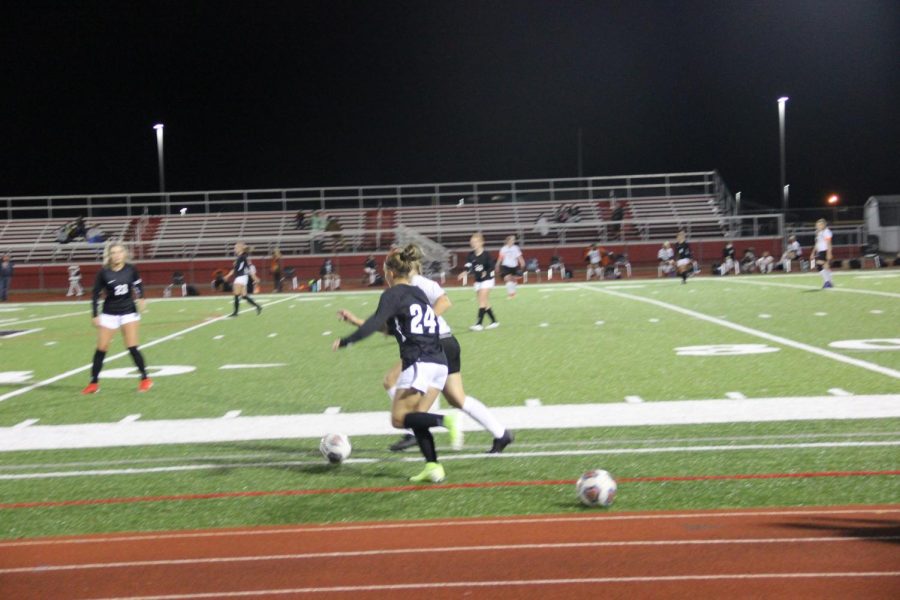 Jackson McCoy, Staff Writer
October 20, 2020 • No Comments
The varsity girls soccer team led themselves to the end of the regular season with a 12-1-2 record. Now that they are officially in the playoffs, As the girls head into the playoffs, they have mixed feelings about their...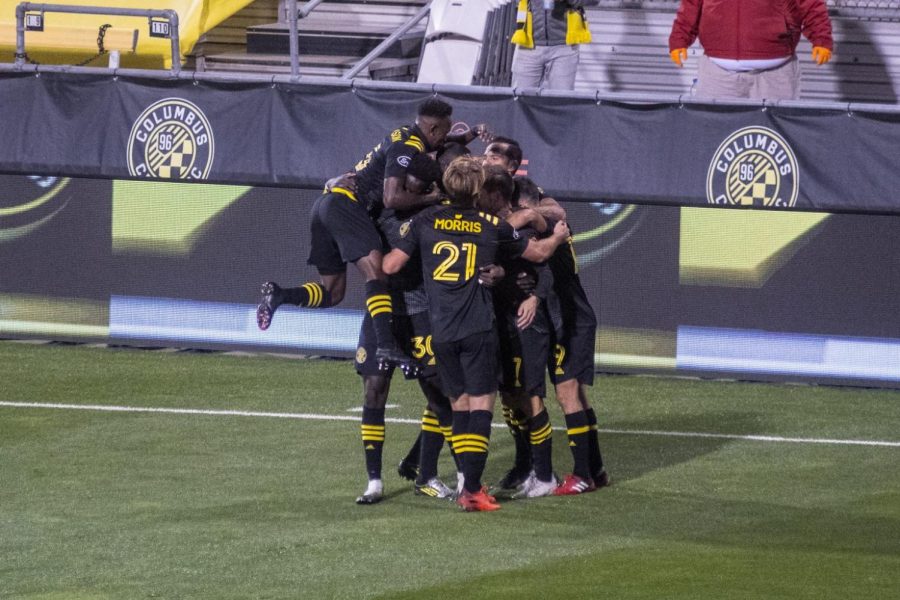 Sophie Caouette, Staff Writer
October 20, 2020 • No Comments
MLS, also known as Major League Soccer, has been dramatically impacted by COVID-19, and on September 3rd, the Columbus Crew announced that their fans were allowed back into the MAPFRE stadium.  When MLS suspended...
Recent Sports Stories
Enter your email address below to receive our email updates.
Recent News Stories
October 13, 2020
After a long three months, students are getting used to the new way of learning. For many students, the two-day-a-week schedule is very stressful....
October 2, 2020
An important question you might be asking yourself as the 2020 Election approaches is why is voting important?  Well to answer that very...
September 25, 2020
From athletes to scholars, all students at JA have been impacted by the coronavirus. The altercations caused by the pandemic are seemingly drastic;...