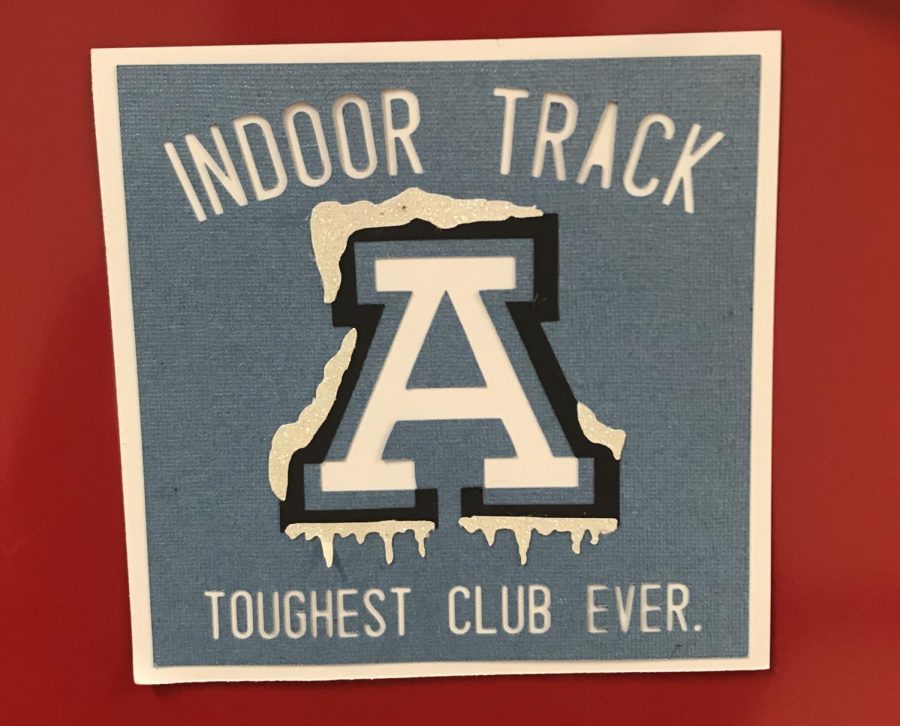 Emma Shepherd, Lead Designer, Sports Reporter
February 18, 2020 • No Comments
All around the school, lockers are covered with decorations and locker signs. These signs define the student in what activities they are involved in. This year, a light blue, icy "A" is taped to some lockers with the...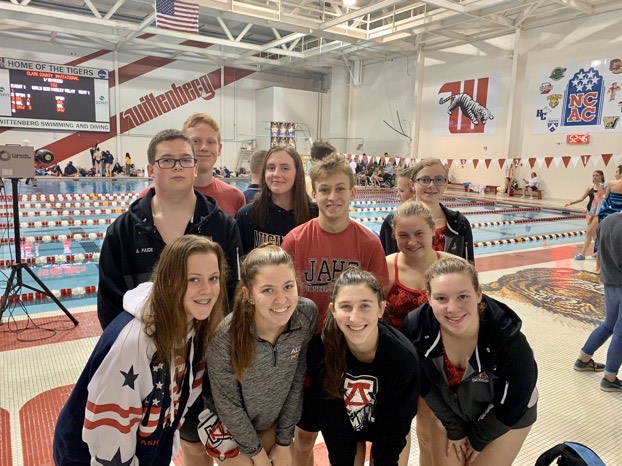 Emma Pauly, Staff Writer
February 11, 2020 • No Comments
For most students, swimming is merely a summer pastime, the pool a place to relax and hang out. For the students on Jonathan Alder's swim team, this sport encompasses much of their identity.  This swim season,...
Recent Sports Stories
Anon E. Mouse
Writer
This profile is used for opinions from the student body, and do not necessarily represent the staff of the Pioneer Press as a whole.
Enter your email address below to receive our email updates.
Recent News Stories
How Is The Coronavirus Affecting Schools?
March 21, 2020
The Coronavirus, in such a short amount of time, has disrupted everyday life. Bars and restaurants are being shut down, big stores such as Walmart...
March 20, 2020
The sudden uprising of the national pandemic that is the coronavirus is impacting many upcoming national, state, and local elections.  The...
COVID-19: The Science Behind the Virus
March 20, 2020
With not much else to do during this extended spring break, gossip and rumors about the Coronavirus have spread like the pandemic itself. In...