"The Pioneer Press" explains the history of Thanksgiving
Hang on for a minute...we're trying to find some more stories you might like.
     Every school year students and staff anxiously await Thanksgiving break. As nice as the three day break may be, Thanksgiving is a time to reflect on what to be thankful for as the year comes to an end. Little does everyone know that without the Mayflower voyage from Plymouth, England, Thanksgiving might not be the holiday that it is today.
    In September of 1620, the Mayflower, a well known ship, set out on a journey to the New World. After 66 days, the voyage was over, and the ship anchored at what is known today as Cape Cod. The winter was long and hard and led to many deaths. The spirits of the colonists were dwindling, and they were in need of good news. In dire need of help, the pilgrims turned to Squanto,  a member of the Pawtuxet tribe, to help them learn how to cultivate corn, extract sap from maple trees, catch fish in the rivers and avoid poisonous plants. After a year of successful harvest, the Governor, William Bradford, organized a feast to celebrate the success of the Plymouth colony.
    In the year of 1621 the colonists and their Native American allies, the  Wampanoag, gathered to have the first Thanksgiving feast that lasted three days. Two years later, the Pilgrims had their next Thanksgiving in celebration of the end of a long drought.
    It wasn't until 1817 that Thanksgiving became an annual holiday which was first adopted by New York. Years later, 124 to be exact, President Franklin D. Roosevelt signed a bill making the national holiday of Thanksgiving the fourth Thursday in November.

About the Writer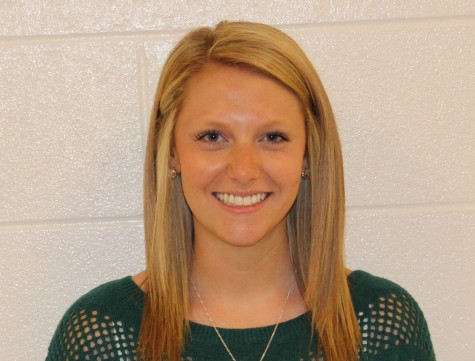 Jenna Mink, Editor
Jenna is a Senior at Jonathan Alder High School. Jenna is heavily involved in many clubs and activities at JAHS which include, Student Council VP, French...