JAHS students share their holiday traditions
Hang on for a minute...we're trying to find some more stories you might like.
December has arrived, meaning the holidays also have. On December 25 many families honor Christmas and gather with their families to celebrate. Christmas is approaching quickly so "The Pioneer Press" asked the students and staff of Jonathan Alder High School what their holiday traditions are.
    "On Christmas Eve my whole entire family gets together to celebrate Christmas. At five o'clock we attend Mass and then come home to open gifts," said French teacher John Glatz. "We open gifts in order from oldest to youngest. The oldest opens all of their presents first and then the second oldest and so on."
    When asked how she spends her Christmas, junior Sydney Gower replied, "On Christmas Eve I go to my grandparents' house and we open presents and celebrate Christmas. Then, on Christmas morning we eat cinnamon rolls from Der Dutchmen and before we open presents my brother and I have a scavenger hunt around the house to find our most valuable present. Lastly, my family heads to my other grandparents' house to celebrate the holidays."
    "Christmas is by far my favorite holiday. I really enjoy spending time with my family and celebrating the holidays. On Christmas Eve we go to a family friend's house for dinner, and I get to spend time with people I don't see very often," said junior Sasha Hamlin. "On Christmas morning I open presents with my family and then we play games and watch Christmas movies."
  Christmas continues to be one of the many holidays families celebrate every year. Each family celebrates this holiday slightly different leading to many traditions being developed.

About the Writer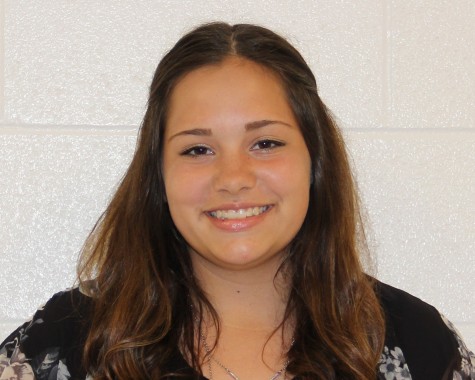 Chloe Grove, Assistant Editor
Chloe is a junior at Jonathan Alder High School. She plays softball and tennis but also participates in many school activities. Chloe also enjoys hanging...