OELMA honors Mrs. Wright
Hang on for a minute...we're trying to find some more stories you might like.
    This 2016 school year OELMA, Ohio Educational Library Media Association, is honoring Mrs. Dana Wright, Jonathan Alder Local School's district librarian as the "Outstanding Librarian" for the entire state of Ohio.
    Mrs. Danner, English teacher and school newspaper adviser, and Mrs. Wright went to the American Association of School Librarians National Conference in Columbus back in November. According to Mrs. Wright, two well-respected presenters tweeted about Mrs. Wright and Jonathan Alder and how Mrs. Wright is a "rockstar." After that, a few ladies from OELMA came to visit the school and talk with Mrs. Wright and Mrs. Danner. Apparently they were extremely impressed. Mrs. Wright said, "Word got out and things fell into place."
    In October, Mrs. Wright will attend a gala and will be awarded with an "Outstanding Librarian" award, as well as her photo being on the OELMA site.
    This award can help Mrs. Wright if she were to write a book and help improve her odds at getting  published. Mrs. Wright is the very first librarian in the Jonathan Alder School District to receive this award. When asked about it, she stated, "I belong to a group of Librarians and none of them have ever received this award either."
    This award is a huge accomplishment for Mrs. Wright and shows her great love and desire to keep making Jonathan Alder's High School library better. The library's unique use of space and student-friendly environment along with Mrs. Wright's understanding of cooperative teaching make the JAHS library a model for others in the state.   

About the Contributors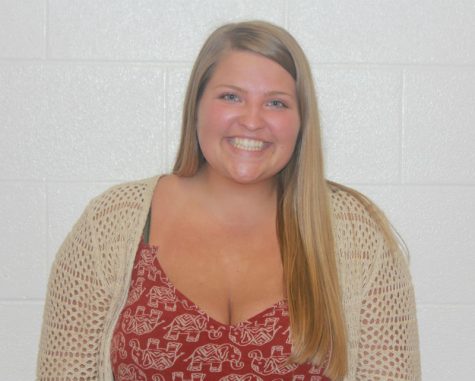 Kaylie McDonald, Tech Editor
Kaylie McDonald is a senior at Jonathan Alder High School. She played soccer at Jonathan Alder High School but is now involved in many school activities....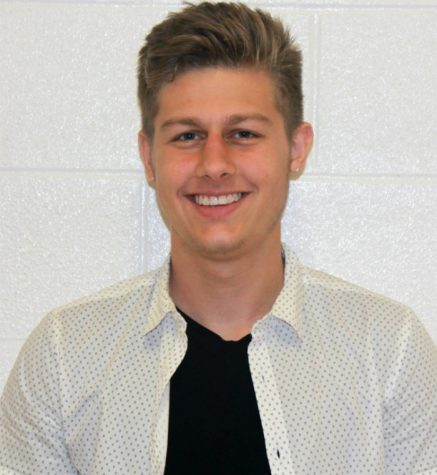 Skylier Beachy, Sports Reporter
Skylier Beachy is a senior at Jonathan Alder High School. He enjoys playing basketball and hanging out with friends. This is his second year on the newspaper...