Alder baseball ends season
Hang on for a minute...we're trying to find some more stories you might like.
    Jonathan Alder baseball has come to an end. Alder lost in the district semi-finals 2-1 in 7 innings of baseball. Alder's opponent was Licking Valley, whom they had beaten earlier in the season.
     "This loss was disheartening considering that this was the second year in a row that we've lost to lickingvalley in the tournament," junior Ian Gehres said.
    Alder had a very successful season with a 22-4 record. Alder also won the MOAC Red Division. Alder baseball was also gifted the number one seed in the tournament. When Gehres was asked which win felt the best he responded, "Definitely the win versus Licking Valley during the regular season. It felt good to say that last year may have been a fluke. That we deserved to win that game."
    Alder baseball says goodbye to five seniors who all started for varsity. The senior class was very decorated, baseball wise, during their careers at Alder. The seniors were also part of the team that went to states in 2014. 

About the Writer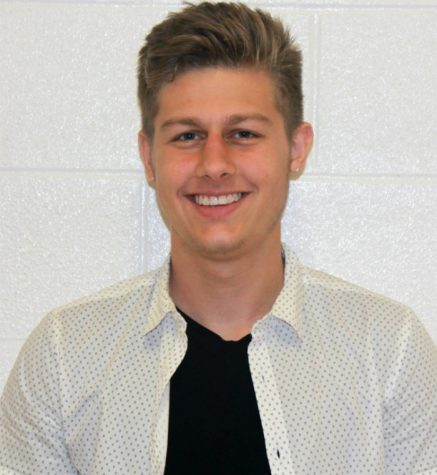 Skylier Beachy, Sports Reporter
Skylier Beachy is a senior at Jonathan Alder High School. He enjoys playing basketball and hanging out with friends. This is his second year on the newspaper...