Seniors Skipping Exams
The topic of seniors being able to skip their final exams if their grades are good enough comes up every year around this time. The information has just come out on how Seniors can skip these dreaded exams.
    To skip your final exams, you're required to have an average of an 85% on your second semester grades. That's right, your first semester grades don't play a factor in whether or not you'll be taking your exam.
    Not only that, but if you're in an AP class and take the AP test, you're automatically exempt from the final exam. With the third nine weeks coming to a close on the 16th, it'd be a good idea to see how your grades are stacking up and if you need to get those grades up in these last nine weeks.
About the Writer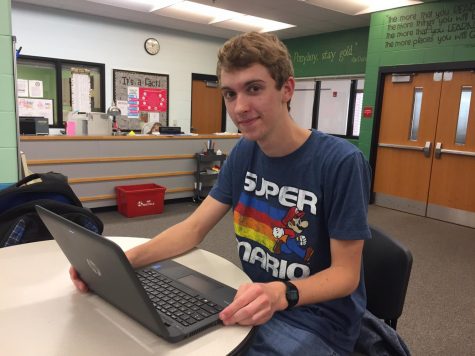 Evan Keiffer, Photo Editor
Evan is a Senior at Jonathan Alder with this being his first year being apart of the Journalism Staff. He enjoys designing graphics, drawing and making...