Mathletes: on your mark, get set, GO!
    Math is so exciting, and math is what math club is all about! The very first math club meeting was held on September 20th in Mr. Carpenter's room.
     Members elected officials, and talked about math shirt ideas. Snacks were passed out, and then it was a free hang-out time.
    The elected Math Club officials are: Sandy Moser as President (after a close run against Chaz Phinney), Ellie Storts as Vice President, and Cameron Skidmore as Math Club Secretary.
    The next meeting will take place in about a month. Most math club meetings involve a math related topic, and then snacks and relaxing. In the words of Mr Carpenter, "it's a good time," so keep your ears open for more dates, and activities.
About the Writer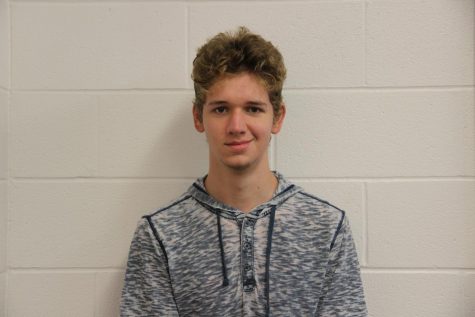 Chaz Phinney, Tech Editor
Chaz is a Senior at Jonathan Alder. He is exceptionally lazy and forgetful and spends most of his time sleeping or playing Warframe.