Another Year of Tradition
Hang on for a minute...we're trying to find some more stories you might like.
With children and parents lining the street, the whole village is ready. Music and sirens are nearing and rapidly getting louder. The annual Jonathan Alder homecoming parade has begun.
Within the parade were the fall sports teams, and not just high school, but also the 7th and 8th grade teams and even the youth teams. The athletic teams included, football, cheerleading, soccer, tennis, cross country, and golf. At the head of the parade was the marching band playing the Jonathan Alder fight song that undoubtedly had everyone on the side of the streets singing along. Also, according to band member Jordan King, her experience performing in front of friends, family, and various townspeople was really enjoyable. King said, "since the football team doesn't get to see us perform during halftime, it was cool."
Following the band was the trailer for the high school varsity football team and succeeding their trailer was the high school junior varsity football team. In between them and the cheerleaders was the 2018 Homecoming Court sitting atop their various convertibles, tossing candy to the wide-eyed, playful children.
After the homecoming court passed, the other athletic teams made their presence known, beginning with the cheerleaders and followed by tennis,  cross country and golf, all high school, then the 7th, 8th, and youth teams traveled down the road.
After the parade ended, the people of Plain City quickly dispersed and, although some went home, most went to Jonathan Alder High School to continue the festivities with the main event being the yearly bonfire.
At the bonfire, a large group of people, most students, surrounded the pit. With football players, cheerleaders, band members, and majorettes all in uniform, the fire was lit and music and cheers began. the senior football players then took their homemade dummies and threw them in the fire. The dummies burned, the fire grew bigger, cheers grew louder, and the football players grew rowdier. Cheering and yelling made the event all the more fun and enjoyable. Not to mention the fact that everyone was able to mark the week of homecoming with friends, family, and community.
After about 30 minutes of burning, the fire died down and the people once again dispersed back to their homes to share the memories of yet another incredible bonfire.

About the Writer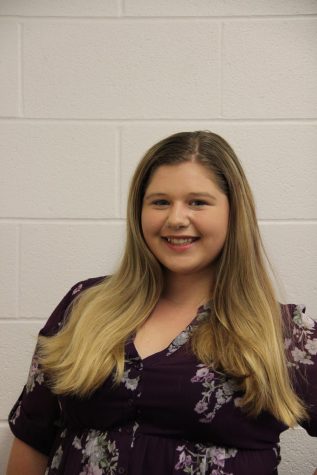 Ali Cody, School News Editor
Ali is a Junior at Jonathan Alder. This is her second year at the Pioneer Press, she also enjoys playing softball and reading in her spare time.