Anchored Arrow To Celebrate One Year Anniversary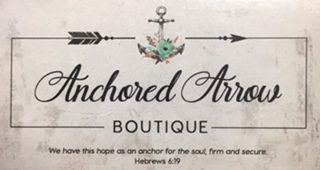 When you walk into Anchored Arrow, a boutique run by two sisters in the heart of Plain City, you're immediately hit by the cool atmosphere. The lights are low, there are plants hanging from the ceiling, and the windows are without blinds, proudly showing off the myriad of clothes and accessories they sell. Needless to say, I was immediately entranced.
They sell a range from petite to plus size clothes, along with various other accessories such as hats, purses, shoes, scarves, bracelets, etc. Many of their accessories were personalized for the location, a testament to growing up in Plain City, along with showing off Ohioan pride.
"It was always our dream to open a boutique," Co-owner Ashley Thomas said. "When we started we didn't really look to any other businesses. We took our own style and went with it."
When asked, frequent attenders said that Anchored Arrow was a inclusive experience, with sizes that fit all and affordable prices. "The people that work there are really friendly," Cheyanne Millington explained, a regular at Anchored Arrow. "Their clothes are perfect for Fall season. The store itself is really unique."
Anchored Arrow will officially be one year old on Thursday, November fifteenth. They plan on having an event including special deals, giveaways, and refreshment. They've also hinted at having many more special events in the future.
You can browse more of Anchored Arrow's clothing and accessories line on their Facebook and Instagram accounts.
About the Writer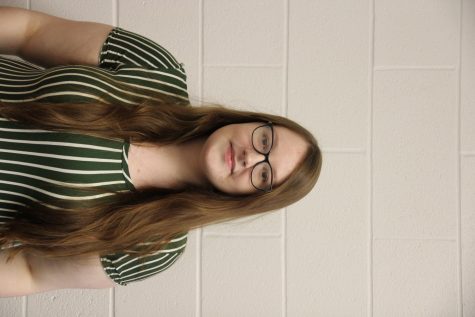 Victoria Temple, Staff Writer
Victoria Temple is a senior at Jonathan Alder High School, located in Plain City, Ohio. Post graduation, Victoria plans on going into journalism and media....