Wah is me!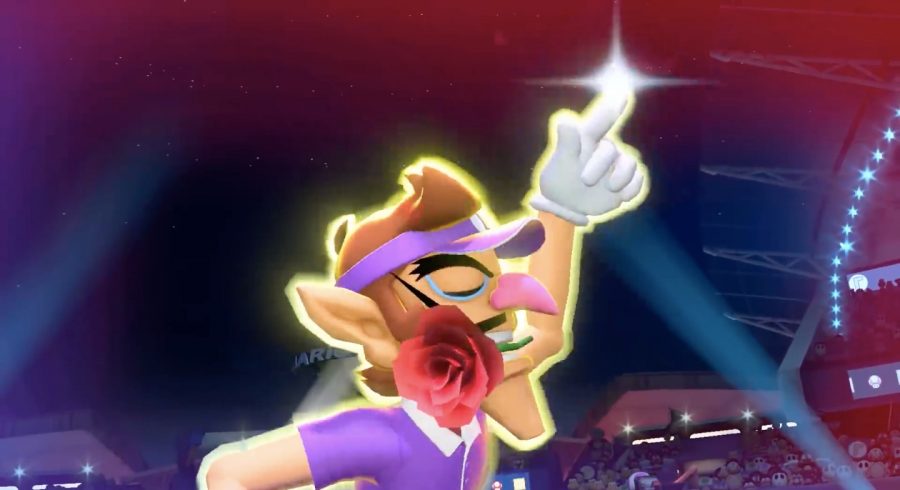 Waluigi, Nintendo's "red headed step child," is a character fans feel is sometimes neglected by the company. The description for the Waluigi suit in Super Mario Odyssey is "This outfit makes you want to lurk in the shadows, waiting for a turn in the spotlight."  Nintendo even acknowledges the fact that Waluigi isn't given the love he deserves by describing the outfit this way.
However, they can make up for years of neglect by making him playable in Super Smash Bros. Ultimate.  Masahiro Sakurai, who's the creator of the smash series, has mentioned that Waluigi will never be in Smash because he's never had a game of his own.  But, Saurai also said that Ridley, one of the main Metroid villains, would also never be in smash because he's too big. On the other hand, earlier this year Ridley was announced to be in Smash which means that anything is possible for the new game.  
Waluigi was created for the game Mario Tennis by Fumihide Aoki to be Wario's partner in doubles.  Just as Wario is Mario's rival, Waluigi was made to be Luigi's rival. His name roughly translates to "Bad Luigi."  Waluigi's background is mainly unknown, but most of the time it seems like he causes mischief just because that's what he wants to do.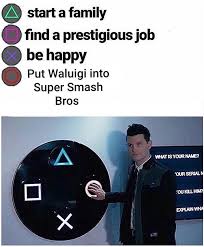 For the most part, Waluigi is an often overlooked character. At least until May of 2018, when Waluigi gained huge amounts of attention.  At this point he had become an internet meme and flourished in the popularity. People everywhere started calling for Waluigi to be put into smash as a playable character.  There's currently a petition to put Waluigi in the game that has a little more than 44 thousand signatures demanding it. He joined the ranks of Nintendo characters like Geno, Skull kid, Ridley, and Waddle Dee as fan favorites hopeful for a spot in the game.
On August 6th, Nintendo released a new Nintendo direct about Super Smash Bros. Ultimate, where a minor detail hurt the hearts of thousands of people: in the new game, you will be able to knock assist characters off the stage.  Nintendo showed Waluigi as the assist character in the Nintendo Direct, which is a livestream Nintendo does periodically to keep their audience informed. People were devastated that Waluigi wouldn't be playable in the game. But many believe that there is still hope, that there could be some deception in play.  When asked, sophomore Michael Conley says, "I think they will release a teaser the day before the release adding Waluigi in the game."
We can only hope that Nintendo won't leave us out in the rain.

Loading ...
About the Writer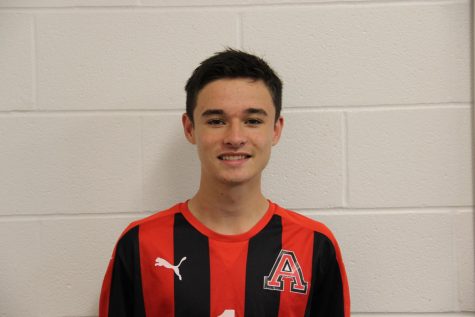 William Moore, Staff Writer
William Moore is a Junior and this is his first year on the newspaper staff.  He plays soccer for Fc42 and the varsity soccer team. Most of the time you'll...