Toy Story 4 Teasers Released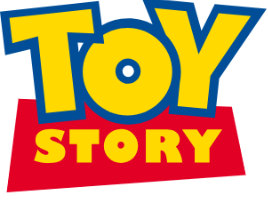 Disney Pixar has released teaser trailers for their new animated film, Toy Story 4. This will be the third sequel and fourth installment to the Toy Story franchise. It will be released on June 21, 2019.
The only plot summary available at the time can be found on IMDb: "When a new toy called 'Forky' joins Woody and the gang, a road trip alongside old and new friends reveals how big the world can be for a toy."
We can expect a full length trailer and more details about the plot as the premiere date approaches.
Voice actors Tom Hanks and Tim Allen will be returning to voice their characters, Woody and Buzz Lightyear, along with most of the original cast.
People of all ages are excited for the new movie, including students who were left with fond memories of the series. "I remember going to my grandparents' house for the holidays, and that was one of the movies we would always watch," senior Bailee Crownover said.
Sophomore Ashley Burris said, "It used to be my favorite movie when I was little."
The franchise had such a big impact, it even changed the way people viewed their toys. "It definitely made me take care of my toys,"  Crownover said.
If you haven't seen the teasers already, you can find them here: https://www.youtube.com/watch?v=LDXYRzerjzU
About the Writer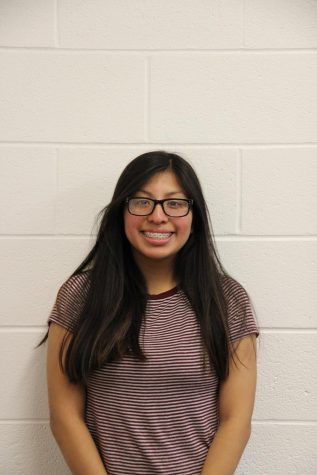 Nicole Mendez, Business Manager/Staff Writer
Nicole is a senior at Jonathan Alder. This is her first year as a member of the Pioneer Press. She enjoys shooting photos and videos--mostly of her cats....