Back to School, but how was Break?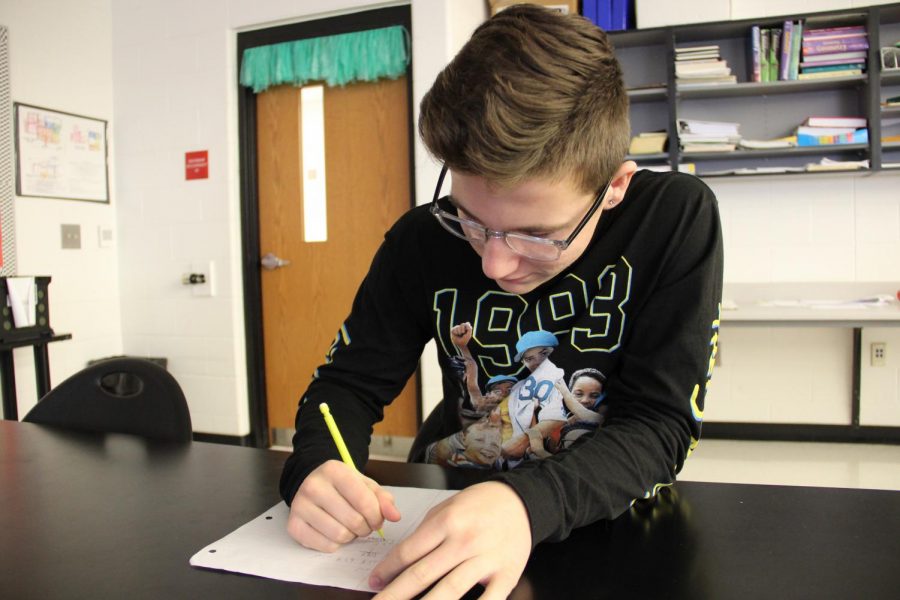 Before 2018 came to a close, J.A. students were released from school to go enjoy their winter break. For many students, winter break evokes memories of family, snow, and the holidays. But now that the students are back, what exactly do Jonathan Alder students do during their break from school?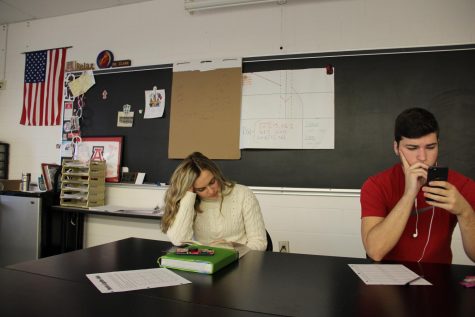 A recent survey of Jonathan Alder students revealed that a majority of J.A. students celebrate Christmas. These students made up 98.2% of the 56 student sample. Santa must've been stuffed with milk and cookies after visiting Plain City. But some J.A. students don't celebrate Christmas. For example, junior Reagan Gargac celebrates Yule, a holiday that takes up multiple days Gargac said, "It's a pagan holiday that marks the death and rebirth of the sun and the banishing of the darkness, it has been taken over and given Christianity themes but Yule traditions are still around. Like, the Yule log and the singing of songs." This year, Yule started on the 21st of December and ended on January 1st.
To no one's surprise, 83.8% of voters thought that Winter Break should be extended.   Senior Cassidy Sullivan said, "It would give us more time to spend with family and friends, and to have a little bit of time to prepare ourselves to get back into our daily school routines." While there were a few unrealistic responses, 65.5% of students said that they would only extend their winter break a couple of days.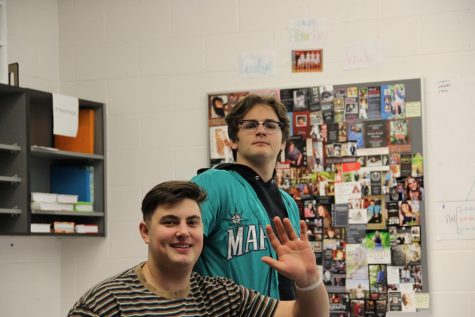 Not that many students were excited to come back to school.  As Senior Ben Shepard put it, "In the wise words of Squidward, I think of Jonathan Alder, where the clock of evolution ticks backwards."
About the Writer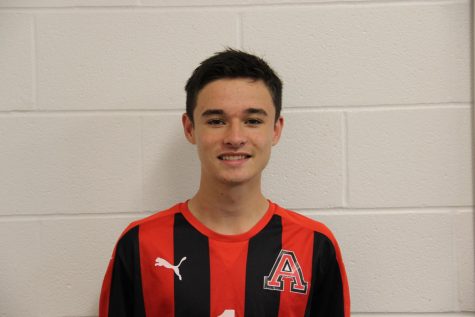 William Moore, Staff Writer
William Moore is a Junior and this is his first year on the newspaper staff.  He plays soccer for Fc42 and the varsity soccer team. Most of the time you'll...