Is 8 greater than 9? No, but Tennis! Boys Tennis season starting.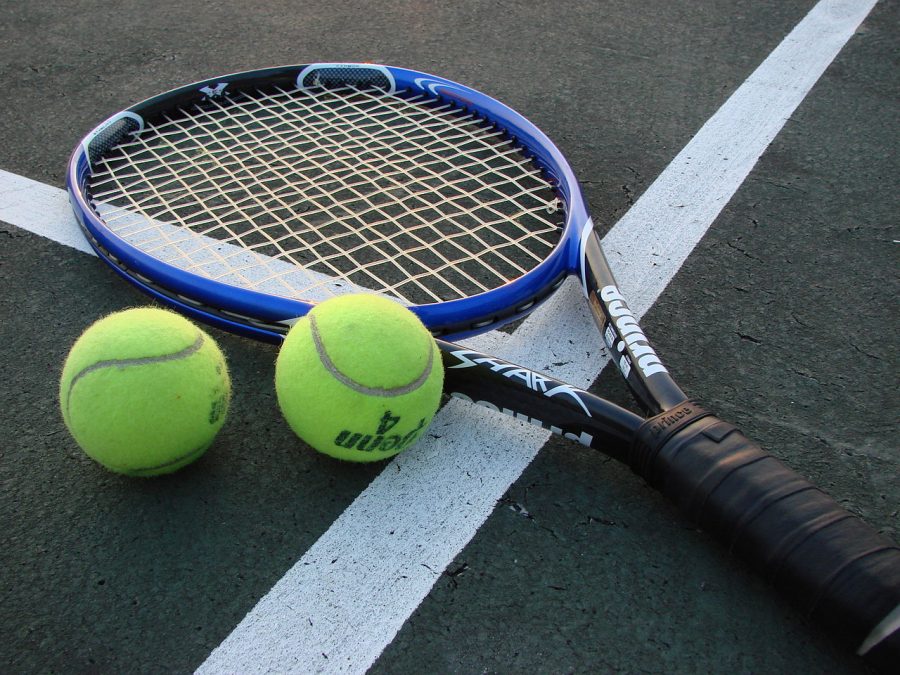 The boys tennis season is officially starting! On Tuesday, February 5, there was a mandatory meeting for all students interested in playing boys tennis this spring.
   Those who attended the meeting received forms, information, and a schedule. Students also signed up for shirt sizes, and wrote their name on the roster.
   Despite the meeting being mandatory, it is still possible to sign up for boys tennis. The team needs more players, and all are welcome.
   Those interested in playing boys tennis this spring should contact Mr. Carpenter or Mr. Swinehart. "It's not too late at all," said tennis coach Mr. Carpenter.
About the Writer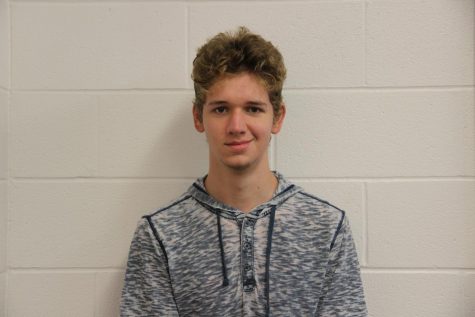 Chaz Phinney, Tech Editor
Chaz is a Senior at Jonathan Alder. He is exceptionally lazy and forgetful and spends most of his time sleeping or playing Warframe.