Choir Auditions Taking Place this Week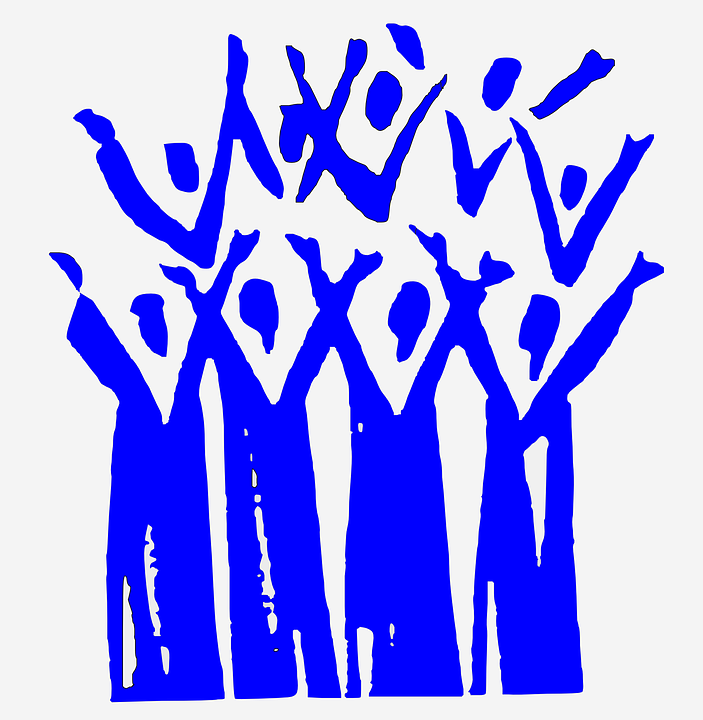 During the week of February 25th, choir auditions will occur. These auditions will pertain to students who would like to join show choir or symphonic choir.
Mr. Mayes, Jonathan Alder Choir Director, and Scott Jones, choreographer, will hold the dance auditions for show choir after school on February 25th. Students do not have to attend this audition if they want to sing in symphonic choir.
Students trying out for choir and already in a choir class will have singing auditions held privately during class.
If students do not have a choir class already, there will be after school auditions to try out.   
When attending the singing audition, students will have a private audition with Mr. Mayes.They should choose a song that is 1-2 minutes and sing it unaccompanied (without music).
During the dance audition, students will dance in the auditeria with a big group. Jones will teach everybody the same dance and then run through it. Then students will break up in small groups and practice with other people. Finally, students will perform the dance with a small group in front of Jones for the final audition.
The audition will take about 1-2 hours.
Current choir member, Jessica Adams says, "Choir gets you to open up and be yourself. It also helped me gain confidence and be more social with my peers."
Adams also talked about how she has had a lot of fun through the past years in choir.