CC+ Summer Registration
Hang on for a minute...we're trying to find some more stories you might like.
As of February 18, Columbus State Community College opened their summer registration for College Credit Plus (CC+) classes. The Columbus State's website describes the classes as, "…one of the many strategies employed by the State of Ohio to reach the goal of having 65% of our population holding an advanced degree, certificate, or other postsecondary workforce credential of value in the workplace by 2025. The purpose of this program is to promote rigorous academic pursuits and to provide a wide variety of options to college-ready students."
CC+ courses are available in the fall as well. Unlike high school classes, in College Credit a student must achieve a 70% or higher in order to pass the class. Also, if a student happens to fail the course, they are to pay the cost of the class as well as the cost of books and other fees. All important dates for the 2019 Summer Semester for Columbus State Students for traditional or college credit plus students can be found on the college's website. The last day to register for classes is May 23, and the last day to drop a class without penalty is June 10, any later than that there will be a financial penalty to the student.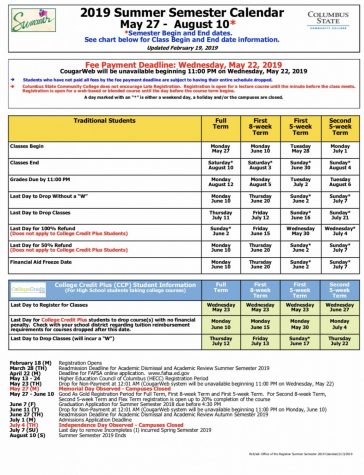 About the Writer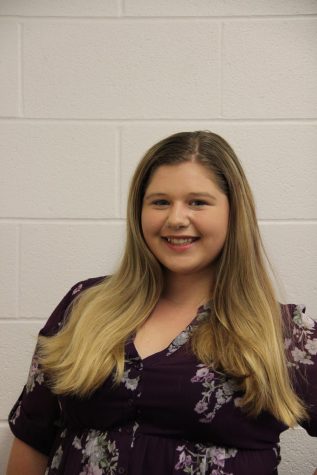 Ali Cody, School News Editor
Ali is a Junior at Jonathan Alder. This is her second year at the Pioneer Press, she also enjoys playing softball and reading in her spare time.