2019 Oscars Proceed Without A Host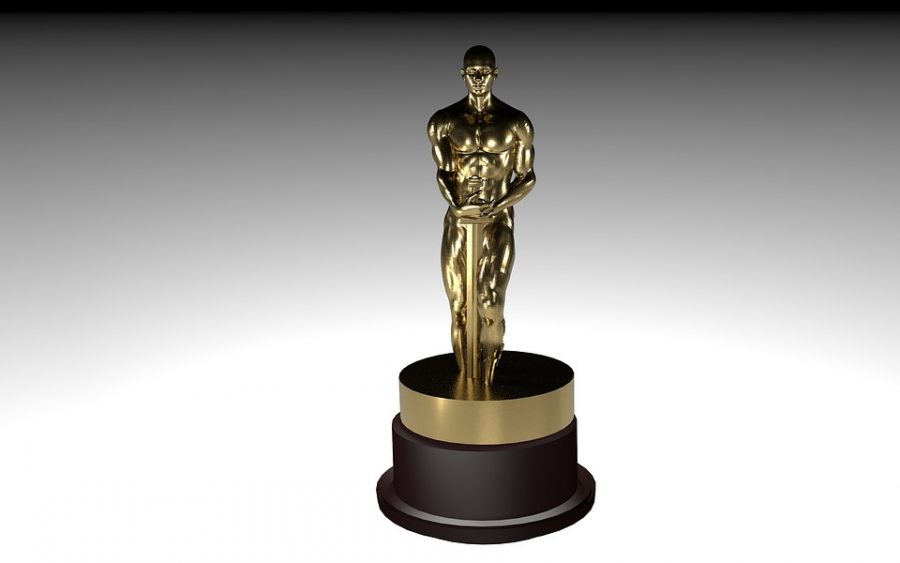 The Oscars have come to a close for this year after many electrifying performances, impassioned acceptance speeches from a flurry of stars, and sensational achievements for a diverse range of film making.
Instead of having a host (originally assigned to comedian Kevin Hart, but who later stepped down after controversy), the award show's producers, Donna Gigliotti and Glenn Weiss, opted to forgo the role entirely. The Academy officially decided in late January that the broadcast would go host-less.
One of the members of Queen, guitarist Brian May, kicked off the night with Adam Lambert performing "We Will Rock You," and "We Are the Champions," which was received well by the audience.
Green Book won best picture, however not without backlash, as many accused the film of injecting stereotypes and glossing over the ugly truths of racism. Rami Malek won best actor for Bohemian Rhapsody, and Olivia Colman won best actress for The Favourite. Alfonso Cuarón won Best Director and Best Cinematography for Roma, which also won Best Foreign Language Film.
Throughout announcements and awards being handed out, a multitude of stars came on stage. Tina Fey, Maya Rudolph, and Amy Poehler were the first. The trio made fun of the Oscars, leaving the crowd laughing uproariously before introducing the Actress in a Supporting Role category, which was awarded to Regina King.
Melissa McCarthy, along with Brian Tyree Henry, presented the award for Best Costume Design, decked out in full royal regalia reminiscent of The Favorite's costumes, even including bunny puppets. McCarthy's struggling to open the envelope while wearing a bunny puppet elicited guffaws throughout the theatre.
Throughout the night, the Oscars were filled with emotional speeches, heartwarming performances, and hilarious bits. It left many with a new sense of what art could be, and what it meant to other people.
About the Writer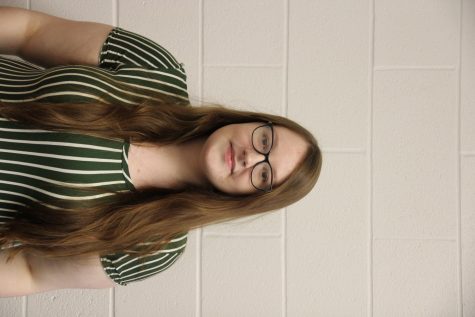 Victoria Temple, Staff Writer
Victoria Temple is a senior at Jonathan Alder High School, located in Plain City, Ohio. Post graduation, Victoria plans on going into journalism and media....