Preparing For AP Exams
Hang on for a minute...we're trying to find some more stories you might like.
High school students have more options than ever to earn a college credit prior to graduation. However, credit from AP classes depend on the end of the year AP exam.
After students complete all their AP classes, which give them an opportunity to prepare for college level work, they have the chance to take an AP exam, earning a college credit if they have a high enough score of three. However, more competitive universities might require a 4 or 5, or they might not award credit at all. In such cases, they often use high AP scores to place you into advanced classes.

It's not entirely possible to get a perfect five on your exam, but it may not be as easy as one thinks, so it's best to start studying early.
Issac Keefer, a junior taking the AP biology exam, explained that he's already started. "I'm going over any study guides I get, looking through my chapter notes, anything to help me score higher on the exam."
Some ways to study for the exams:
Start with old material. A study done by

Texas A&M College of Medicine sleep experts says that 

the optimal study method is to stay on top of things and prepare by studying in small chunks (20 to 30 minutes) The AP exam will be a accumulation of the entire year.

Keep the new material in mind. It's particularly useful to highlight the important points from each lesson, and take note of the areas where you struggled.

Taking practice exams can help you get a general idea of what could be on the test and prepare you for the material. Collegeboard.org provides a multitude of practice questions.  
Exams will be on the following dates:
May 6th – AP Government
May 7th – AP Spanish
May 8th – AP English
May 10th – AP US History
May 13th – AP Biology
May 15th – AP Lang. & Comp.

About the Writer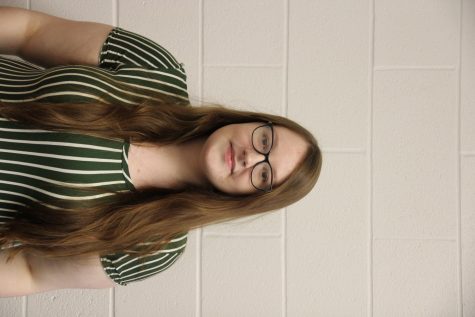 Victoria Temple, Editor-in-Chief, Staff Writer
Victoria Temple is a senior at Jonathan Alder High School, located in Plain City, Ohio. Post graduation, Victoria plans on going into journalism and media....