Alder Lacrosse Game
Ali Cody, School News Editor
April 17, 2019
Hang on for a minute...we're trying to find some more stories you might like.
On April 10, Jonathan Alder High School played an away game at Bexley High School in Columbus at 7pm. The varsity lacrosse team lost, with a final score of 10 to 6.
Jonathan Alder's Varsity lacrosse team has a current standing of 1-2 in conference games. Their record for non conference games is 1-4.
Alder's next game is Wednesday, April 17 at 8:00pm. It will be at home and played against Buckeye Valley. The Buckeye Valley Barons have an overall standing of 1-5.
According to Alder's lacrosse website, they "consider our players true 'pioneers' as they work hard to be competitive against other more seasoned teams, but also as they stand strong against the pressure of bringing a new sport into our community." The lacrosse team has nine games left in their season, the schedule can be found on their website as well as directions to the home field.
About the Writer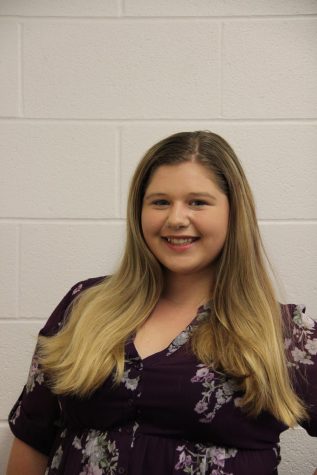 Ali Cody, School News Editor
Ali is a Junior at Jonathan Alder. This is her second year at the Pioneer Press, she also enjoys playing softball and reading in her spare time.