Fall Sports Preview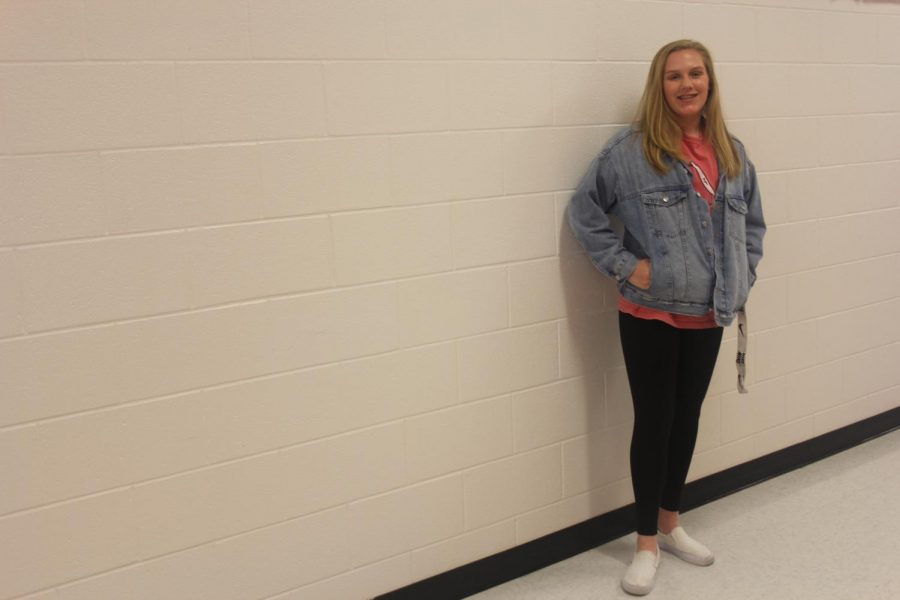 The school year is coming to an end but for many students athletics begin again as the school year winds down. Though they won't start playing until the fall, it's interesting to take a look and see how things go from an insider perspective.
On the gridiron, rising seniors Brayden Blain and Connor Morgan are excited for everything next season has to offer including the new turf field. "I'm excited to play with my brothers one last time." said Blain.
Morgan wasn't any less optimistic. Talking about the upcoming season, Morgan said, "I think we're gonna be really good this year and I think we're gonna get a championship."
Moving from nose guards to shinguards, the men's soccer team is also optimistic about their upcoming season. With lofty goals, rising senior Goalkeeper Matt Stock said his goals are to, "Win districts and the CBC." (Central Buckeye Conference.) On the women's side of things they're just as ambitious.Rising senior Emily Opatt said her goals are, "To make districts and since this is my senior year for it to be my best year yet."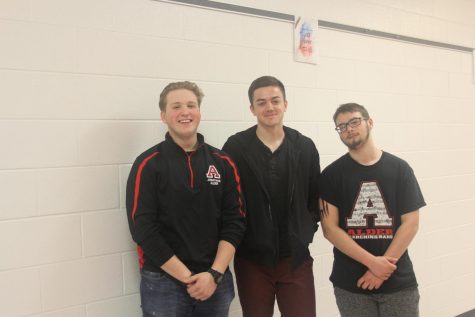 For Cross Country runners the season can't come fast enough.Rising senior Zach Hicks had this to say about the upcoming season. "As a team our goal is to make it back to States and hopefully finish in the top ten."
The Jonathan Alder Volleyball team has a history of great success and they're hoping to have some more this upcoming season.Rising senior Mckenzie Wright is confident in her team's ability/ he thing she looks forward to the most is "Winning districts again."
Girls tennis is going to try to make a racket this season.  Rising senior Ellie Storts is looking forward to including everyone.She said, "We want to make sure everyone improves and feels confident in their tennis abilities, not just the best players," said Storts. In men's golf, rising senior Chase Pond felt fairly confident in his team this year. When asked about his goals this year he simply said, "Make States."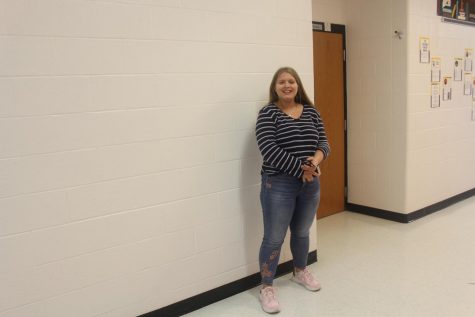 On the women's side of things, rising senior Madi Baker said, "I want us to make districts and I also wanna get a personal goal of under 45." Anyone can catch all these teams in action come next school year.
About the Writer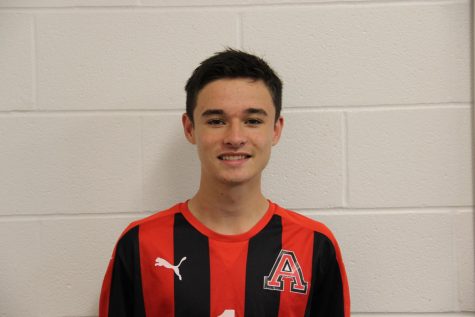 William Moore, Staff Writer
William Moore is a Junior and this is his first year on the newspaper staff.  He plays soccer for Fc42 and the varsity soccer team. Most of the time you'll...