Clubs of JA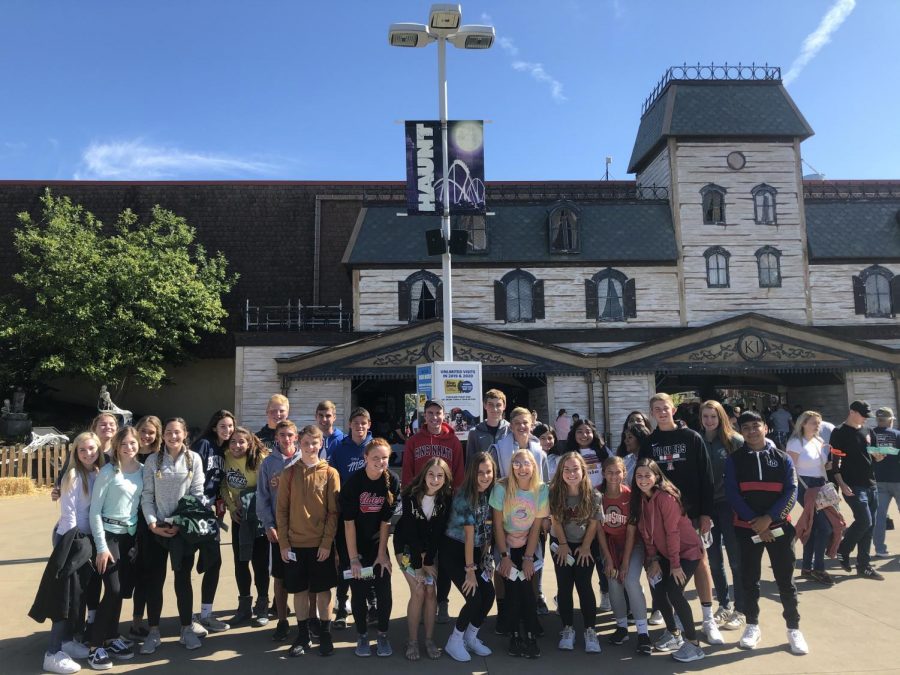 JAHS has a variety of clubs and school based activities that are offered to students, fitting the interest of many incoming members.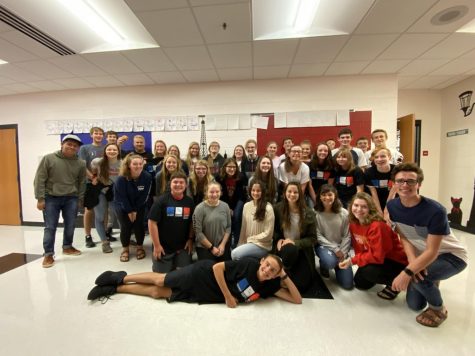 French Club is available to all past or present students, "I like the opportunity of French Club, having the opportunity to have fun with friends and improve with French at the same time" Some of my favorite things that the French Club does is the Halloween party at the park, and also the Columbus Zoo trip." – Junior Abigail Watkins, Member of French Club, said. 
If you're interested in giving back to your community or gaining volunteer hours for the National Honors Society, Leo Club is open and accepting new members! There's a Remind class code on canvas if you cannot attend the meetings, which are every Monday morning at seven o'clock. Some upcoming projects include making first aid kits for DNA and a canned goods drive. See Mrs. Dincher if you want to join! 
The Spanish club is open to all students who've taken at least a year of the language, or are still currently enrolled in the class. "Spanish Club is the perfect way to not only extend your Spanish knowledge of the Hispanic culture, but also to learn how to enjoy Spanish and make learning a language easier." -Junior Olivia Catanella, Vice President of Spanish Club, said. The group held a money drive in order to collect donations for a hurricane relief project in the Bahamas, and raised nearly $300 dollars in total!
The Math Club holds meetings on Fridays after school. For more information about the club, see Mr. Carpenter. 
The Science Club holds meetings on Fridays after school, and are looking for new members to join! If you're interested, stop by Mrs. Calland's room for more information.