Are You Afraid of the Dark, Bro?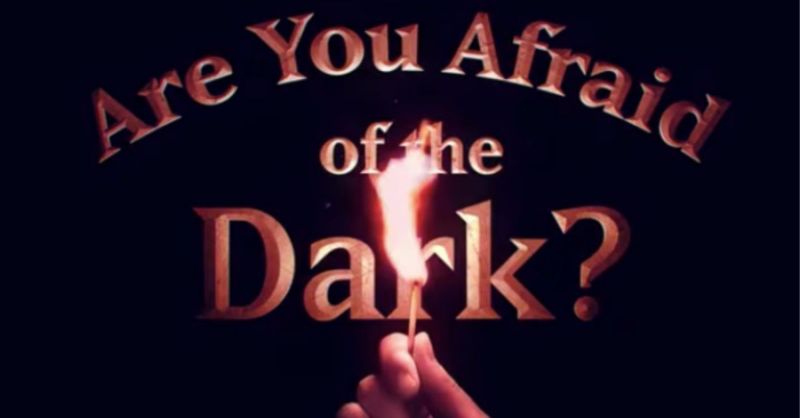 "Submitted for the approval of the Midnight Society a Tale of a Reboot." Anyone who watched Are You Afraid of the Dark will know this is how each episode starts. This Halloween season, there will be a reboot of Are You Afraid of the Dark? The revival of the show will be a limited series on Nickelodeon and will premiere on October 11th, 2019. The original program aired on YTV and Nickelodeon from 1990 to 2000. 
The show focuses on a small group of students called The Midnight Society telling horror stories around a campfire. The group comes from different schools but bonds over the scary stories. The original show gave viewers the opportunity to follow along with the stories while visualizing all the details as they were read.
 Many of the stories were terrifying for young children watching Nick, such as Tale of the Dead Man's Float or Tale of Dark Music; whose images still haunt many childhood nightmares of the kids who watched the series.
The series spanned ten years allowing for a large fan base to accumulate. Many adults who watched the series as children are excited for a new generation to experience the show, but some are concerned that the series will not hold up to the original. Many changes are expected and imminent; such as the completely new Midnight Society and storyline. This series storyline follows the story of the Carnival of Doom and how it's brought into reality. What will The Midnight Society do to stop this evil?
If Are You Afraid of the Dark? is not your cup of tea, then there are many other horror movies coming out this season, like The Addams Family which comes out on October 11th, 2019. It's an animated retelling of the original movie, with some minor changes. There's also Zombieland: Double Tap which comes out on October 18th, 2019, the sequel to the original Zombieland which came out in 2009. Finally, there's Countdown, which comes down on October 25th, 2019. This story is about an app that predicts your time of death and the characters are trying to extend their time. These movies are sure to scare even the most disenchanted of the season.
About the Writer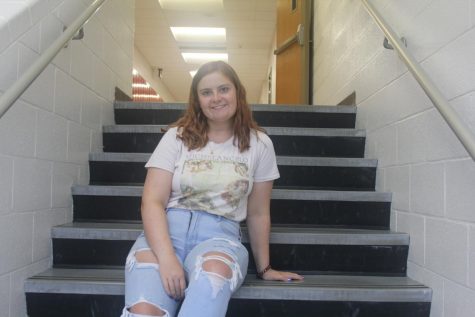 Madeline Frambes, Editor-in-Chief, Staff Writer
Line Frambes is a Junior at JAHS, and this is her first year with the Pioneer Press. She enjoys practically anything involving music, from band to choir...