Q&A With Kennady Izzard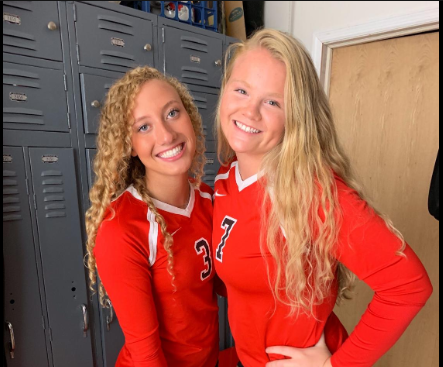 Kennady Izzard, Junior Class President and member of the Jonathan Alder volleyball team, shares her vision of what she hopes the future of Jonathan Alder will look like, while also sharing a little about herself as well. 
Q: What are your goals as Class President?
A: I would say the main goal is making prom great for the seniors and fundraising for next year so we can do more class activities, field trips, etc. Another goal is just staying in tune with all  the students and getting everyone's input.
Q: What was the last song you listened to or movie you watched?
A: The last song I listened to was "Fine China" by Juice Wrld and Future. The last movie I watched was The Greatest Showman.
Q: Would you rather stick your foot in a bowl of cooked spaghetti or bath in marinara sauce?
A: Probably stick my foot in cooked spaghetti. I feel like it wouldn't be all  over me.
Q: What do you enjoy most about being Class President?
A: I like the leadership role and knowing that my classmates trust me with their input and directing our class. 
Q: Chocolate or Vanilla?
A: I'd have to say Vanilla.
Q: What person has influenced you the most in presidency and why?
A: Madison Ice, Caleb Keene, [and] Olivia Catanella just because their input has influenced me to talk to Mrs. McCray about doing things for Spirit Week and our fundraisers. Receiving their trust and trying to give something to them in return by making the school the best it can be is important to me. 
Q: What motivates you to work hard?
A: Probably the outcomes and making everybody happy by the decisions I make.
Q: What do you think you can do to improve shortcomings in your school/community?
A: Getting literally everyone we can involved is, I think, the best thing we could do. 
Q: Do you have plans to go into or have a career relating to politics after high school?
A: I thought about it, but I don't know if that's what I want to do in the end. It was for awhile, but I don't know if i'm into that. 
About the Writer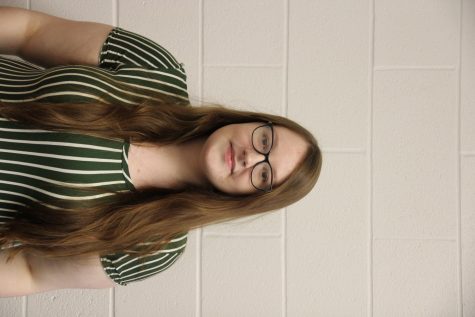 Victoria Temple, Staff Writer
Victoria Temple is a senior at Jonathan Alder High School, located in Plain City, Ohio. Post graduation, Victoria plans on going into journalism and media....