Q&A With Sydne Hermiller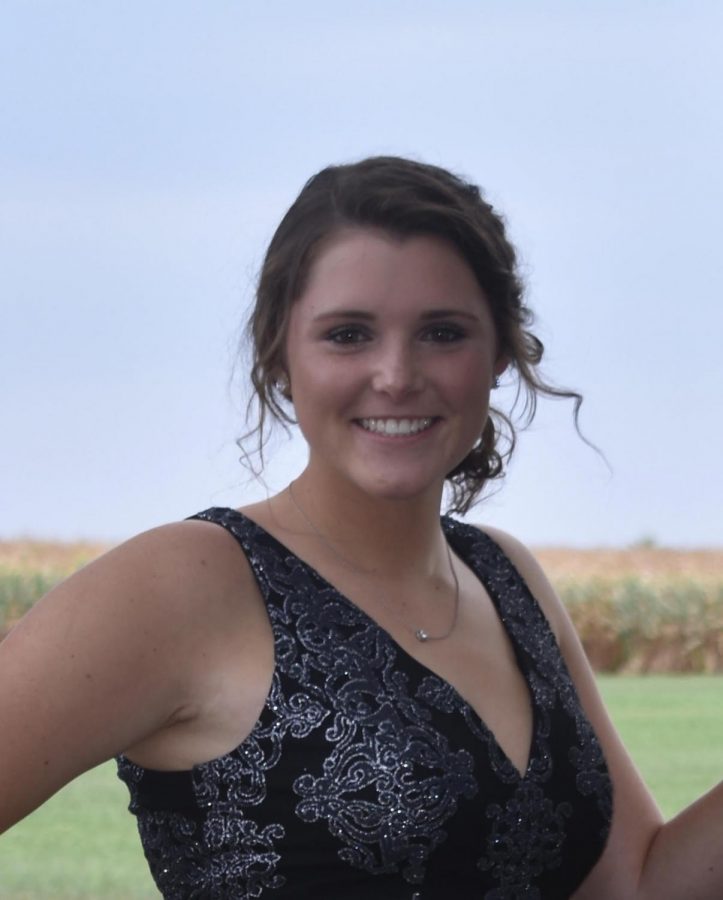 Sophomore Class President Sydne Hermiller tells us about herself, her experiences at Alder, and her vision for the community's future.
Q: What can you do to improve shortcomings in your school/community?
A: Being class president, I can use my influence to get things to happen.
Q: Would you rather stick your foot in a bowl of cooked spaghetti or bathe in marinara sauce?
A: Foot in spaghetti. That's way less gross than taking a bath in marinara sauce.
Q: What person has influenced you the most? Why?
A: My cousin Hannah, because she's the epitome of the perfect daughter, the perfect girlfriend… she's just super kind, and everything every girl wishes she could be.
Q: Chocolate or vanilla?
A: Vanilla.
Q: What are your goals as class president?
A: I just want to make a greater difference and a greater impact on my fellow classmates.
Q: What's the last song you listened to?
A: 10,000 hours, by Dan + Shay and Justin Bieber.
Q: What do you enjoy most about being class president?
A: It's nice knowing I'm responsible for something greater than myself. I'm partially responsible for the happiness of my classmates.
Q: What's your favorite color? Any particular reason why?
A: White, because white is the absence of all color… I always want to be adding to my life, and you can always add to white.
Q: Do you think you'll run for office again next year? What position?
A: Maybe? I have no idea what position though.
Q: What do you like the most about playing volleyball and softball?
A: Definitely my teammates. They are encouraging, they're kind, very talented. I just like growing with them, and being together with them to play a sport we all like.
About the Writer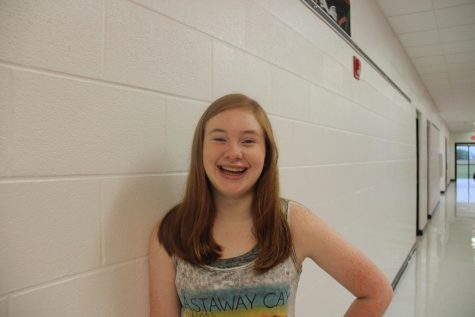 Emma Pauly, Staff Writer
Emma Pauly is a Senior (yikes!) at JAHS, and this is her first year with the Pioneer Press team. She's competed with the In Step Dance Center for seven...