New Music In Review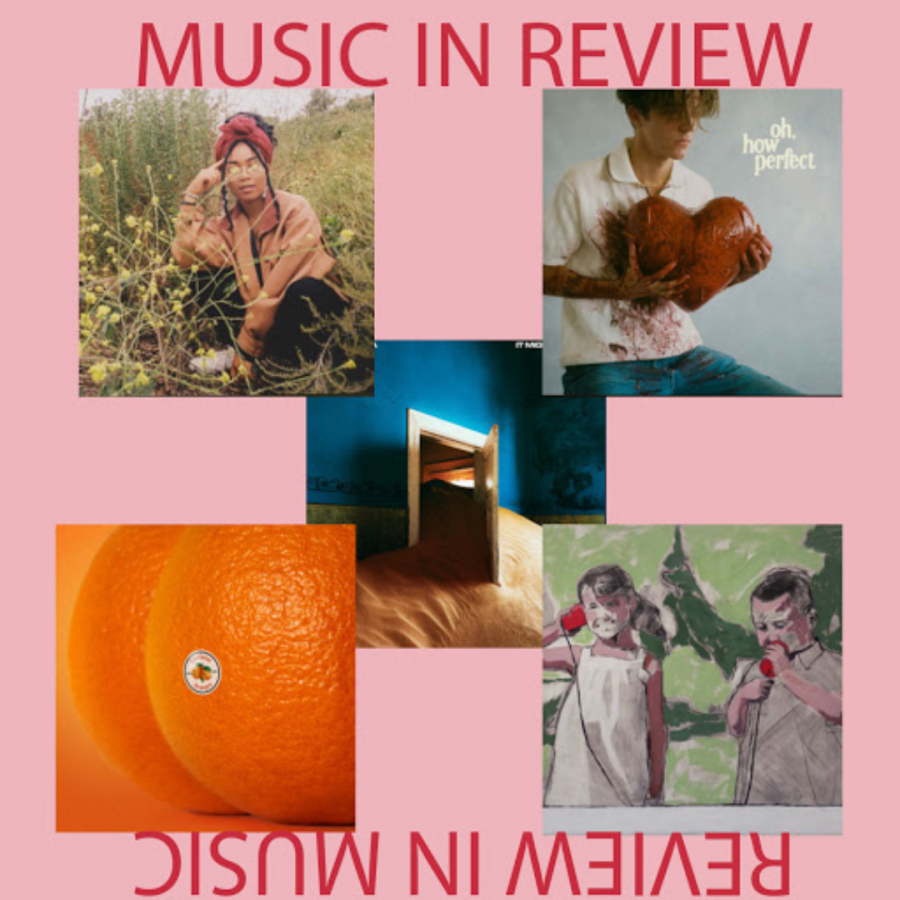 Jenna Keiffer, Staff Writer, Social Media/ PR Manager
November 22, 2019
In need of some new tunes? Want to mix up your taste in music? Here are some freshly released funky tunes for your ears to enjoy. 
Role Model: Tucker Pillsbury, also known as Role Model, could easily be described as an indie heartthrob. He recently dropped an album last week titled, "Oh, How Perfect"– and the album is just that– perfect! This album holds six songs. Portraying all the feels, Role Model makes you feel everything from heartache, to regret, to an upbeat hopeful feeling. This album is an absolute poetic masterpiece that deserves all the hype. 
UMI: Lo-fi R&B singer-songwriter UMI recently dropped an EP titled "Love Language." With four tracks, UMI soulfully sings about past lovers, fear of commitment, features upcoming indie rock artist Yeek, and even includes a song titled "Sukidakara"– a tribute to her Japanese-American heritage. This song is a beautiful blend of English and Japanese. UMI has a bright future ahead of her.
Emotional Oranges: Emotional Oranges, an R&B pop duo group from LA, released an eight track last week featuring nothing other than bops. Emotional Oranges never disappoints. These songs talk about petty relationship drama, frustration between young lovers, and just wanting to mess around. Go stream their new album, "The Juices: Vol II" for a good time.
Tame Impala: Tame Impala, a psychedelic musical mastermind, dropped "It Might Be Time," a dazzlingly soft rock single about monotony and time passing. Tame Impala has recently announced that he plans on releasing a new album in February 2020. Plan on hearing more from this psychedelic pop star.
Omar Apollo: This Indiana singer-songwriter tends to stick to softer indie tunes,but for his new single "Hit Me Up" featuring rapper Domonic Fike as well as KennyBeats, Apollo mixes it up by throwing in a bit more funk and groove. "Hope y'all r vibing," Apollo tweeted shortly after the song premiered. Apollo is definitely an artist you should keep on your radar. 
About the Writer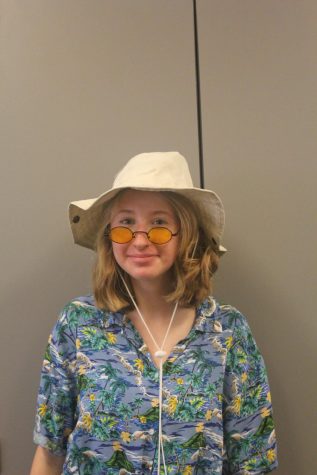 Jenna Keiffer, Staff Writer
Jenna Keiffer is a senior at Jonathan Alder High School, and it is her first year in journalism. Jenna doesn't play by the rules of being creative, and...