Q&A With Trevor Bayless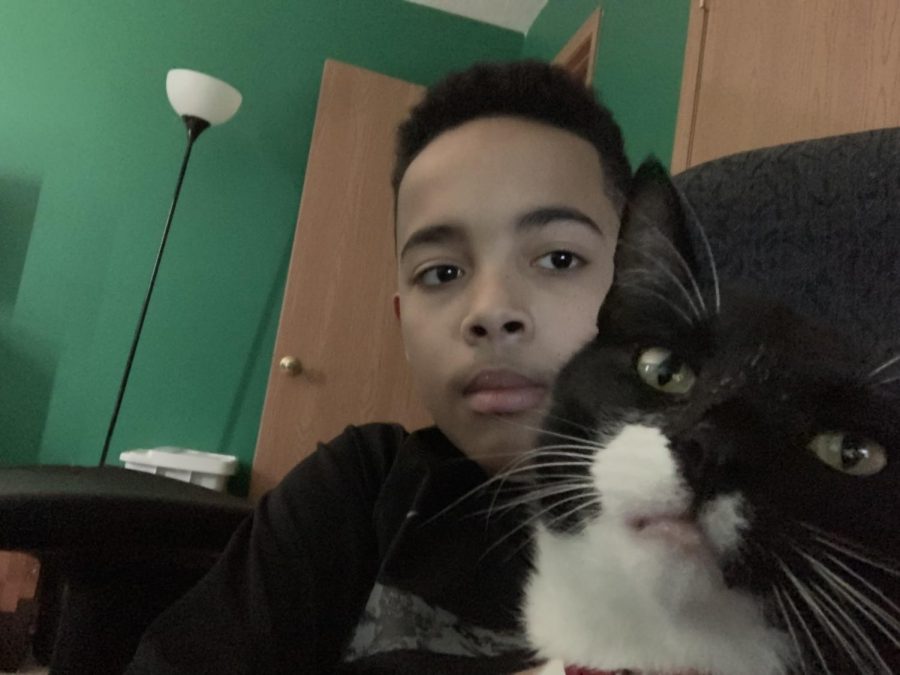 Trevor Bayless is a Junior who participates in marching band and science club. He gives insight into his riveting life.
Q: What do you participate in outside of school?
A: Marching Band
Q: What is one thing you would like to accomplish in your lifetime?
A: Build a rail system for Columbus
Q: What skill would you like to master?
A: Japanese
Q: Would you rather stick your foot in a bowl of cooked spaghetti noodles or inside a bowl of sauce?
A: Pasta
Q: What do you want to do as a career?
A: Civil Engineer
Q: What is your current favorite song?
A: "Be My Guide" by Sub Zero Project
Q: Chocolate or vanilla?
A: Vanilla
Q: Who is your hero?
A: My dad
Q: What is your favorite high school memory so far?
A: My best high school memory is when the band went to Zoombezi Bay bay after band camp.
Q: Where is the most interesting place you've been?
A: The most interesting place I have been was the Tomb of the Unknown Soldier in Washington, D.C.
About the Writer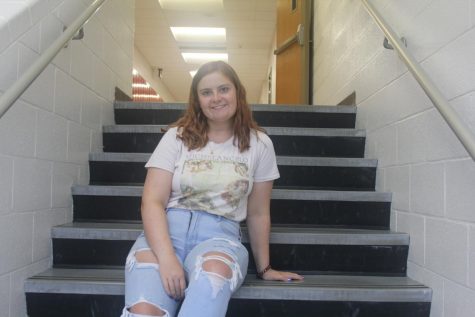 Madeline Frambes, Editor-in-Chief, Staff Writer
Line Frambes is a Junior at JAHS, and this is her first year with the Pioneer Press. She enjoys practically anything involving music, from band to choir...