Alder Students Will Travel in 2020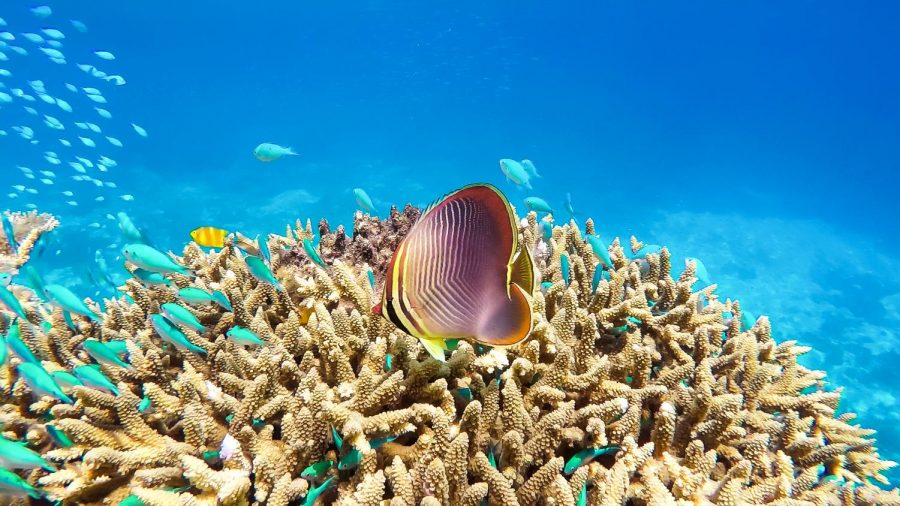 For the first time, Jonathan Alder High School will be traveling to Australia, New Zealand, and Hawaii in the summer of 2021. Miss Dollinger, known to be an adventurous traveler, will be leading the student group of this trip; this will be her 8th trip that she's led. 
The trip will begin with a flight to New Zealand, which will lead students directly to the city of Rotura. This small town is famous for its hot springs and geothermal areas, with many strange mud baths for tourists to enjoy. On this stop of the trip, students could also possibly visit the famous movie set of The Hobbit and Lord of The Rings, which have been preserved in perfect condition since the filming of the blockbuster films.  After this, students will travel to and explore the city of Auckland, visiting a Jade factory along the way. 
Next, students will fly to Sydney, Australia, and tour the renowned Sydney Opera House. They'll experience a rehearsal for the night's show as well. After Sydney, students will fly up to Cairns, a very famous town, which is also the hub for most of the boats taking tourists to see the Great Barrier Reef. There's a lot to do in this city, having many shopping centers, markets, and unique dining centers and animal experiences for incoming sightseers. While in Cairns, students will take a day boat excursion out to swim, snorkel, and/or ride a glass bottom boat to see the beautiful reef.
After day 12 of the trip, students will leave Australia, and fly to and land in Hawaii the morning of that same day. In Hawaii, there's a lot of planned activities for students to enjoy: visiting the Dole Plantation, Waimea Valley, attending a luau, a tour of the USS Arizona Memorial and Pearl Harbor, and of course, some beach time to recuperate from a long travel schedule. Students will head back to Ohio after the fourteenth day of the trip. 
Miss Dollinger is excited to take students on this trip: "My own personal trip to New Zealand and Australia in 2016 was one of my favorites ever," she says. "I love the rainforest and Great Barrier reef day." Dollinger is excited to show students different cities and wildlife, like kangaroos and koalas. She also enjoys the bonding experience of travel. "I love how we become like a little travel family when we go," she says. 
If you want more information about the trip, you can visit Miss Dollinger's room or contact her by em If the cost of this trip is a major There will be available fundraising opportunities for students, including a pie voucher sale, a Little Ceaser's sale, serving at Der Dutchman, coupon books, and much more.