In Review: The Office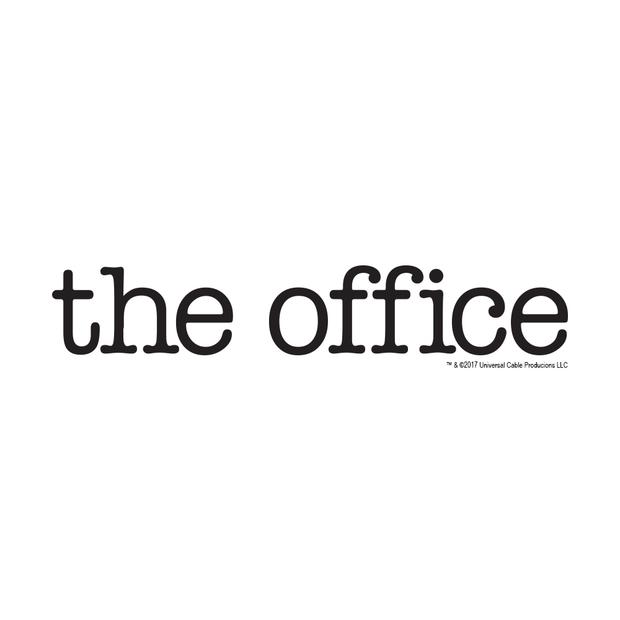 Jarrod Sible, Guest Writer
February 24, 2020
The Office is an amazing take on what a real life paper supply company is truly like. Although it isn't the most realistic, it is full of humor and comedy throughout the 20 minute episodes. The Office first aired on NBC in 2005, and although it wasn't extremely popular right away, it has certainly gained popularity now as teenagers have watched it over and over again on Netflix. The show takes place at a fictional paper supplier company known as Dunder Mifflin in Scranton, Pennsylvania. Although they shot some scenes in Scranton, the majority of the show was filmed in Panorama City, California. Both the fictional building and warehouse were located in California. 
Originally, there was a British version of The Office. However, this version of the show didn't gain much traction. Although it didn't attract the public eye, it still caught the attention of the producer, Michael Schur, who would produce the American take of the show, and prove to be much more successful in the American eye as well as growing traction worldwide. Today, The Office is one of the most influential shows in American history. Scenes from the show are constantly quoted and commemorated by both newcomers and long-time lovers of the show. 
Obviously, when you have a great show, you have a legendary cast behind and that stands true for The Office. The start of the show, Steve Carrell, plays the beloved character Michael Scott, who is an ignorant manager with no filter. This show unquestionably boosted Steve Carrell's career in acting. Rainn Wilson plays everyone's favorite character known as Dwight Schrute. Dwight is a unique character whose lust for power and control over his colleagues stops him from creating friendships besides Michael, whom he adores. 
When I first started the show, I was expecting to be bored and not engaged with the storyline at all. Instead, I was met with episodes full of comedy and excitement. The show pulled me in immediately. For example, in season 1, episode 5, "Basketball," Michael challenges the warehouse to a friendly game of basketball between the office and warehouse workers. Michael talks up a big game, trying to hint that he is a world class basketball player, which turns out to be the contrary. Dwight wears a hilarious face mask for no reason whatsoever and almost chokes himself while trying to drink water. This episode was instantly a classic to me–one I could watch over and over again. This show ultimately dismantled my expectations coming into it. I was expecting a corny, cheesy, and cringey show that I would stop watching after the first season but in reality- I was watching my favorite show of all time. 
The only thing I would change is that Andy Bernard would eventually find a wife instead of him being somewhat of a loser in the last season. I also wish that we would've eventually seen Jim as manager by himself and see how it went. 
Overall, The Office is a masterpiece and should never be forgotten in America's history. It has an all-star cast and perfect writing–I still laugh at the hysterical parts no matter if I'm watching it for the first time or the 60th.