Top 5 Places to Go During Thanksgiving Break
Thanksgiving is rolling around, and if you're looking for places to bounce around during the break, these are the locations for you (listed in alphabetical order.)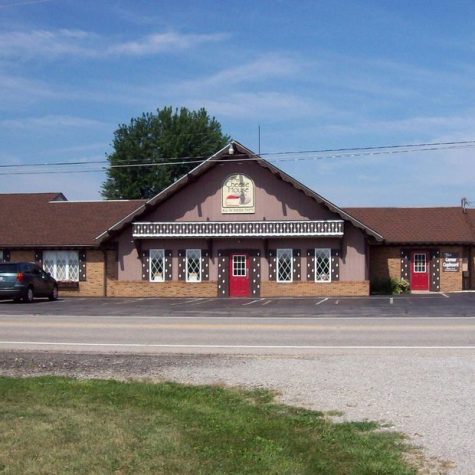 Cheese House
The Cheese House has meats, cheeses, bulk items, baked goods, and more. They offer weekly specials, and special gift boxes. The gift boxes can be premade, such as the box "Sweet & Nutty," or choose different products to make your own. They are located on 9870 U.S. Route 42 S. Plain City, OH (website.)
Der Dutchman
Der Dutchman, an Amish and Mennonite family run restaurant, is a great place to pick up food before Thanksgiving. They currently have a Thanksgiving Carry Out, ordering online and picking up the food November 24th or November 25th. They are located on 445 S Jefferson Ave, Plain City, OH, and you can find them here.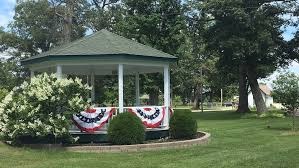 Pastime Park
Pastime Park features a new playground, campgrounds, and more. The park is located at 370 N Chillicothe St, Plain City, OH (website here). You can reserve a gravel site for camping, go to the basketball  or volleyball court, reserve a shelter, or talk a walk down the half-mile trail.
Plain City Lanes
Plain City Lanes are open throughout Thanksgiving break. Open on Thanksgiving Eve 11am-6pm, and on Thanksgiving day 4pm to 10pm. They also have Rock-n-Bowl, which you can reserve lanes, food, and hours. All Thanksgiving-related bowling is from the 25th to the 29th. Plain City Lanes is located on 325 South Jefferson Ave, Plain City, OH (more info here.)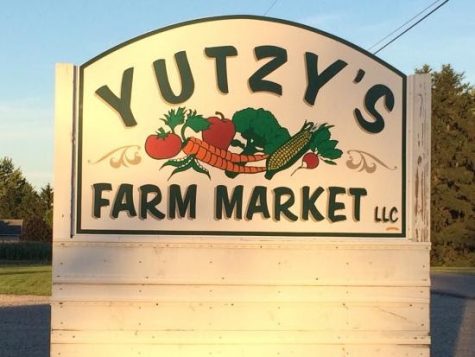 Yutzy's Farm Market
Yutzy's is open Monday through Saturday from 9am to 5pm, and located 6010 Converse Huff Rd, Plain City, OH (website here). They offer deli meat and cheese, as well as many other foods. Their seasonal apples, pie pumpkins, squash, and soda are all worth a try. The soda, known as Hank's Soda, has Pumpkin Spice Soda and Caramel Apple Cream Soda.
About the Writer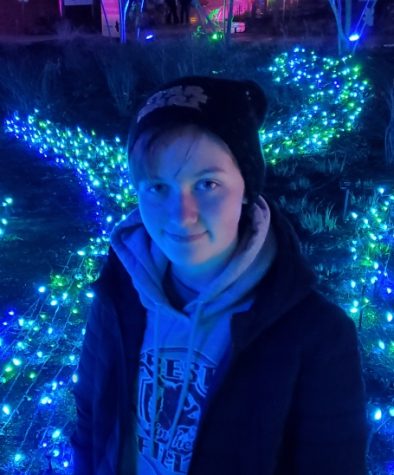 Sophie Caouette, Staff Writer
Sophia Caouette is a Freshman at Jonathan Alder High School and this is her first year on the Pioneer Press team. In both 7th and 8th grade, she competed...