OHSAA Adds New Sports to 2022-23 Season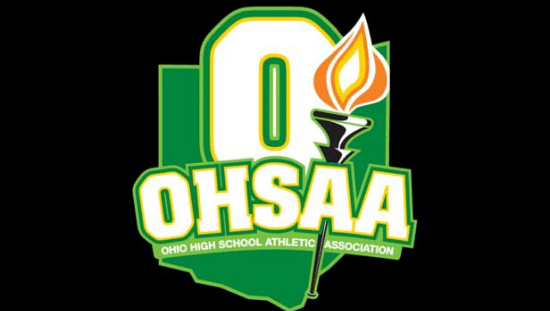 Maggie Storts, Staff Writer, Head of Public Relations
March 31, 2022
The Ohio High School Athletic Association, or OHSAA, has sanctioned both Boys Volleyball and Girls Wrestling to be added to their list of high school sports starting in the fall season of the 2022-2023 academic year. Independent organizations have held tournaments in both sports, but now state competitions will be held sponsored by the OHSAA. 
The OHSAA organizes sports by the number of schools that have teams- a minimum of 150 school-sponsored teams are needed to change the sport from an "emerging sport" to a "recognized sport." Based on participation, the Board of Directors for the OHSAA votes on whether or not to add new emerging sports. 
Ohio High School Wrestling Coaches Association has held a girl's wrestling state tournament since 2020. Participation in the tournament increased 50% between 2020 and 2021 with now over 800 competitors. 
The first girl to place in the OHSAA wrestling tournament was Miami East's Olivia Shore, placing sixth in Division III at 106 pounds in the 2021 state tournament. 
While girl's wrestling is relatively new, a state boy's volleyball tournament has been held by the Ohio High School Boys Volleyball Association since 1988. The tournament consists of 12 regional matches and 10 state matches. There are 92 teams competing in the 2022 tournament, including 5 new teams. 
In a statement to The Columbus Dispatch, OHSAA Executive Director Doug Ute explains that COVID-19 and leadership changes delayed the addition of these sports.
 "Because of some situations with some turnover, some leadership, those type of things, COVID, our organization last year was focused on one thing: keep playing. We really didn't want to add something during this time., Ute tells the Dispatch. 
In an OHSAA news release on January 13, 2022, Ute states, "This move will help those sports continue to grow and allow those student-athletes to compete for an OHSAA state championship. It gives more kids opportunities and that is the mission of the OHSAA."
The OHSAA Board of Directors also voted to begin a discussion about Esports and a possible partnership with an Esports company to create a gaming tournament. This could potentially result in Esports becoming a varsity sport in the future. 

At the same meeting, the Board voted to move both boys and girls lacrosse from the "emerging sports" category to the "recognized sports" category. 
With all of these changes, the OHSAA now officially has 28 sanctioned sports, 14 for girls and 14 for boys, with the possibility of adding more in the future.