Top 10 gifts to give this holiday season
We all struggle to buy gifts for people sometimes. Regardless of how well you know your loved ones, finding a gift someone wants but doesn't already have can be difficult for anyone. If you need a compilation of the best items to get someone- items that aren't necessarily needed for survival, but will change someone's life- you've come to the right place. Here are the top 10 best holiday gifts to give: 
1.
Waterpik Nano Water Flosser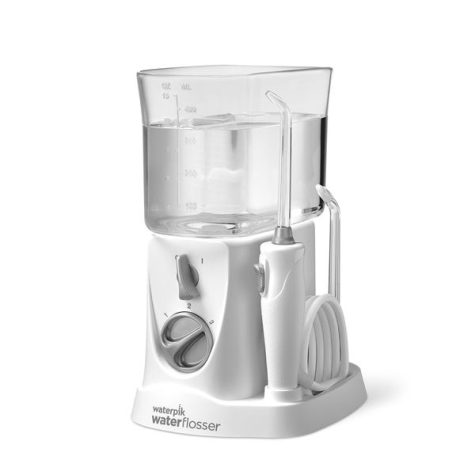 This Water Flosser from Waterpik is genuinely life changing. Everybody hates flossing, and if you don't, you're lying. The Waterpik device shoots pressured water through your teeth to floss rather than using string floss. This process is much more thorough and sanitary, and can even improve gum health.
2.
Air Fryer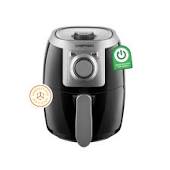 An air fryer is perfect for anyone, but especially people who have small kitchens. They come in a variety of price ranges and features to best suit whoever you are buying for, but this one from Amazon is under $50 and is dishwasher safe for easy clean up.
Tile tags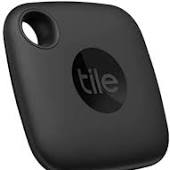 If your loved one has ever lost anything, these tile tags would be perfect for them. You can put them on keys, a dog collar, or anything you may want to track the location of from your phone.
Hatch Sleep Machine 

For anyone who sleeps, this Hatch Sleep Assistant includes a sound machine, alarm clock, night light, and iOS app. The features are customizable to guarantee your loved one gets a great sleep every night.
5.
THE COMFY

THE COMFY is ideal for anyone who has ever gotten cold. They make both lined and unlined versions and this one features 15 different colors and patterns.
6. 
Thick Cabin Socks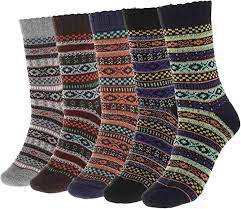 For a lower-budget but still equally effective option, these thick cabin socks are a great option. You can find plain colored or patterned socks in different heights, depending on the type of shoe your loved one wears most.
Weighted Blanket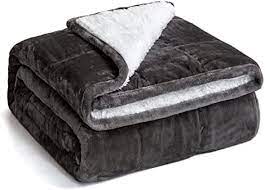 If your giftee has ever felt stressed before, a weighted blanket would be perfect for them. This one is fleece lined, but there are many texture and design options out there; you can even find heating/cooling options for maximum comfort.
Airpods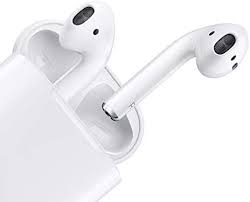 Depending on if your giftee likes over-the-ear or earbud style headphones, Apple has an Airpod version for them. Pictured above are the most basic styles, but here you can see every option.
9.
Massage Gun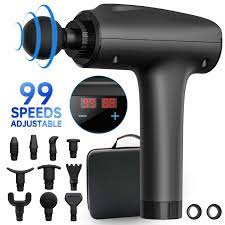 For anyone who has ever been sore, a massage gun is an ideal gift. This one is under $50, but there are options for any budget and you can customize features to accommodate your loved one.
10.
Subscription Box
If your loved one already has the items on this list, why not get them a subscription box of things they love? You can find subscriptions for clothes, beauty products, or even foods your giftee likes. FabFitFun has several different types of subscriptions and options for anyone you are buying for.
Conclusion 
If you are absolutely floundering, opt to give something soft and soothing like a blanket, socks, candles, or bath supplies over an active gift like housewares or complex technology that require additional actions to get the full use out of them. And always remember, cleaning supplies are a gift for your household, not for your mom.