Junior high gets new principal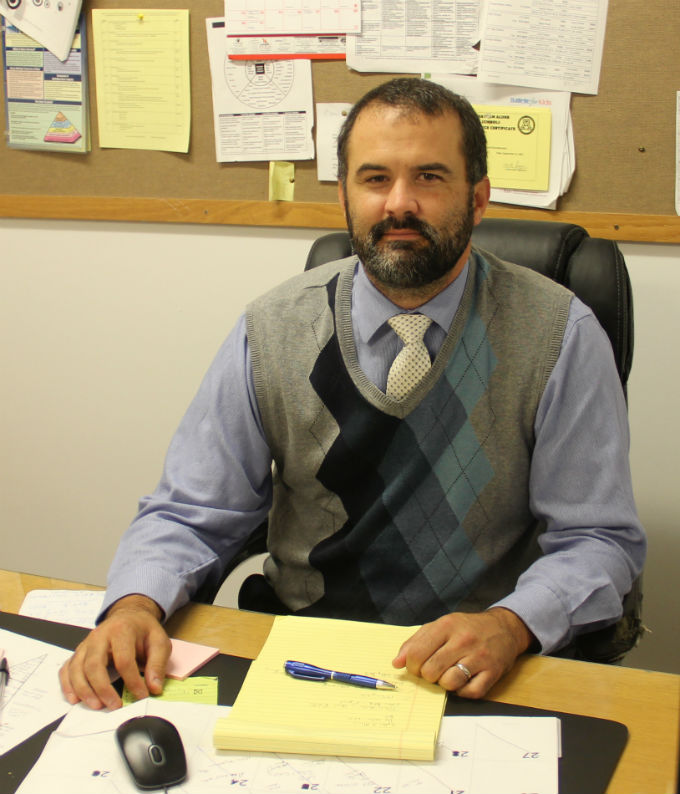 For some of us; it seems like we haven't been in the junior high in ages, but for others it might feel like it was just yesterday. Jonathan Alder Junior High School is now the oldest building in the district; however, it has one of the newest principals. "He's cool. He likes screaming to scare people, but we know he's not trying to scare us. It's a love-hate relationship" explained eighth grader, Emily Walker, about her new principal, Clint Hayes.
    Hayes was the Assistant Principal at London Middle School for 13 years prior to coming to Alder last year. When he was asked what made him want to come to Alder, he responded by saying, "It's the community that I live in and an opportunity for me to serve my community."
    As a principal, you need some techniques to be the best you can be for everyone in the building. Hayes says, "I think I'm really good at building relationships with students and leading by example." Walker and several other students asked agreed with him.
    When becoming a principal there are a lot responsibilities to manage . Hayes says his biggest plan for the Junior High is to develop a climate where the kids feel cared about and to keep increasing their academic achievements. With the excellent staff and talented students he has, this shouldn't be a problem for him.
    Hayes enjoys spending his free time with his family and watching any and every type of sporting event. His favorite sporting event to watch is nevertheless, The Ohio State University's football team. Jonathan Alder's sporting events come in a close second.
    The staff member and students all agree they enjoy having Hayes as their principal. Hopefully they can be as lucky as London Middle School and keep him around for years to come.    
About the Writer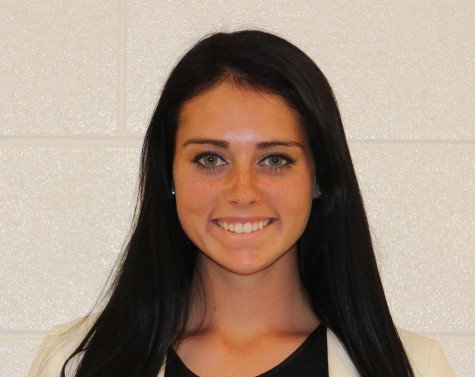 Tori Walker, Billing Manager
I am a senior. I play softball and basketball. I have four sisters, a dog and two cats who I love very much. This is my first year on the newspaper staff.