Canaan Middle School welcomes new Principal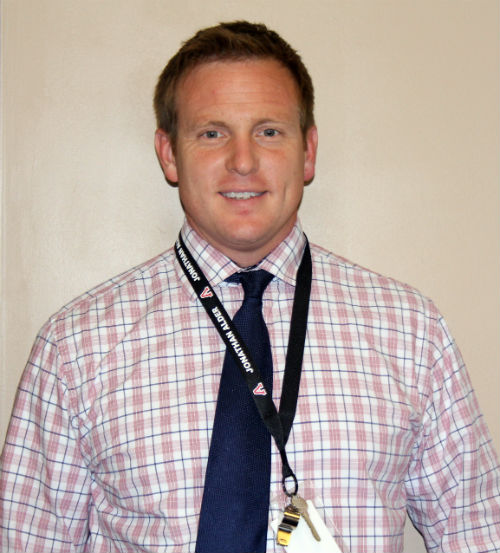 Jonathan Alder's Canaan Middle School gained a new faculty member for the 2015-2016 school year. Canaan Middle School was in search for a new principal when they stumbled across Matt Keller.
    Keller has been a principal for 11 years. He studied for his master's degree at the University of Cincinnati and received his undergraduate degree at Mount Vernon Nazarene University. He was a principal at Woodward Elementary PreK-4 in Delaware City Schools for nine years as well as being an assistant principal at Willis Intermediate School Grades five and six and then Willison Hill in Worthington City Schools for two years before coming to Jonathan Alder. Keller stated, "My father was a teacher. I saw the impact he had on students and I guess I wanted that opportunity."
    Before becoming a principal, Keller was a teacher with Marysville Schools at Navin Elementary for five years. Keller stated, "Jonathan Alder had certain desires I was looking for. One of those desires being that Plain City is a smaller community."
    Keller's hobbies include spending time with his family, watching/playing sports and doing crossfit. His favorite teams are the Cleveland Browns, Cleveland Cavaliers,  Cleveland Indians and Duke Blue Devils.
    "I absolutely like it here. The community is very similar to where I grew up. I see a lot of me in the boys and girl and I think I relate to them well," stated Keller.
About the Contributor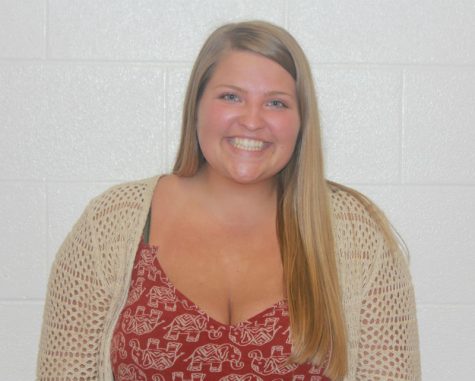 Kaylie McDonald, Tech Editor
Kaylie McDonald is a senior at Jonathan Alder High School. She played soccer at Jonathan Alder High School but is now involved in many school activities....