America's campiest night
Pop culture's most important night arrived in full force last night: the Met Gala commenced on Monday May 1, with this year's theme being all about designer Karl Lagerfeld's style and legacy. All of the biggest names in fashion, movies, and more were there and gave us some amazing, and sometimes bizarre, outfits. 
Overall, designs were styled with Lagerfeld's signature elegance in mind. Pearls, flowers, feathers, and crystals dominated the red carpet. Additionally, many dresses had personal touches that served as an homage to the designer, like black gloves, white undershirts, and dark sunglasses.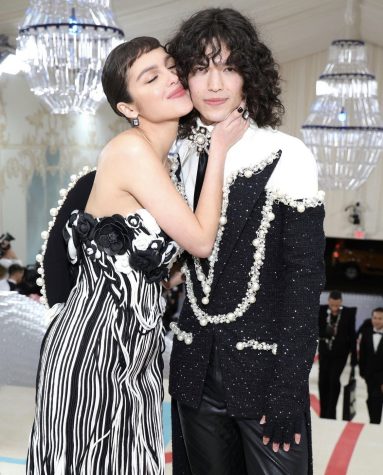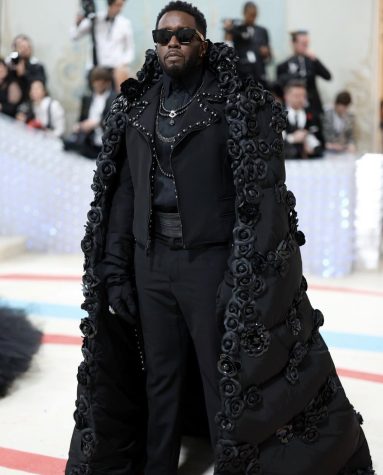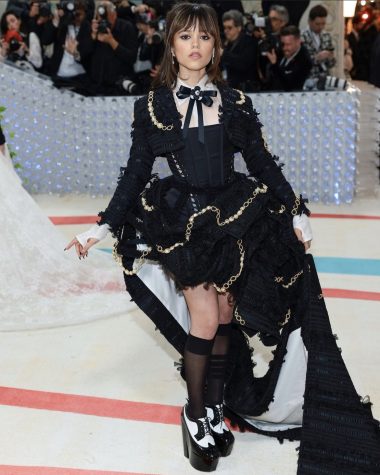 Red was not just limited to the carpet tonight, as several attendees adorned scarlet dresses and suits. This was another homage to Lagerfeld's extensive use of the color for dresses throughout his career.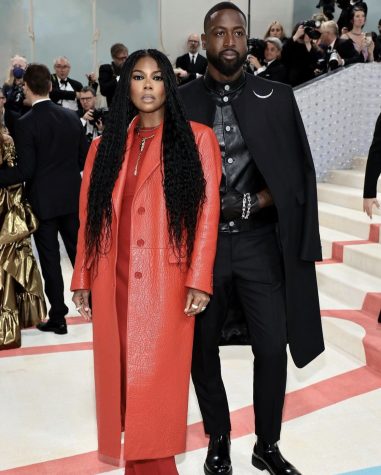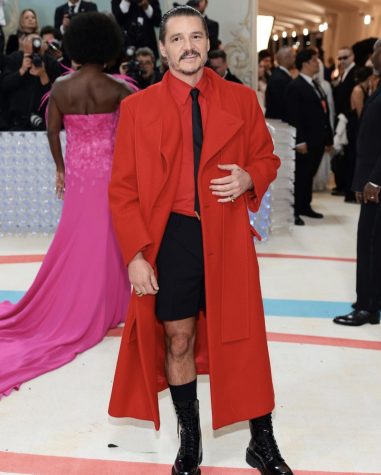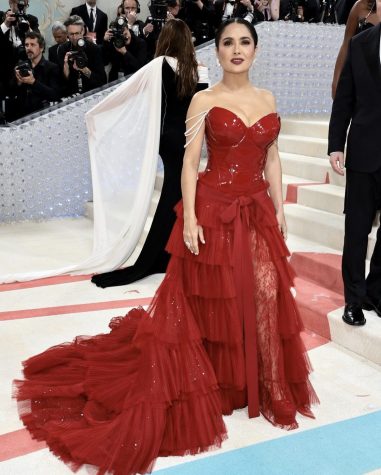 Wedding-dress style clothing was also a prevalent part of the attire. Lagerfeld was especially known for his wedding dresses, and several Met Gala guests actually wore these dresses (or dresses styled in a similar manner) to the event.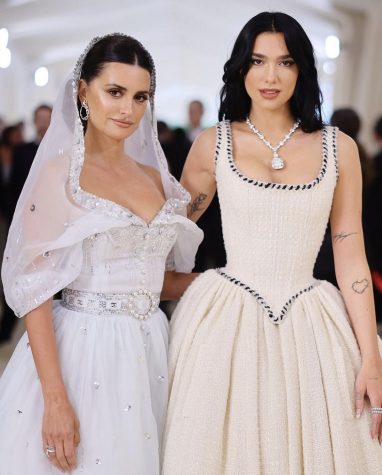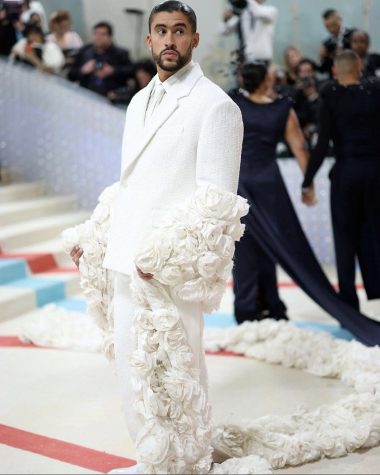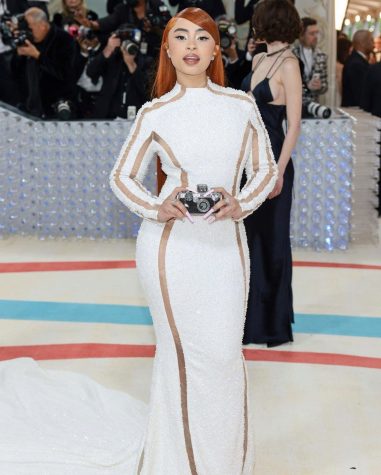 As previously mentioned, pearls and gems were a huge part of the show and Lagerfeld's designs. Several stars took this particular choice and ran with it, delivering some incredibly flashy designs.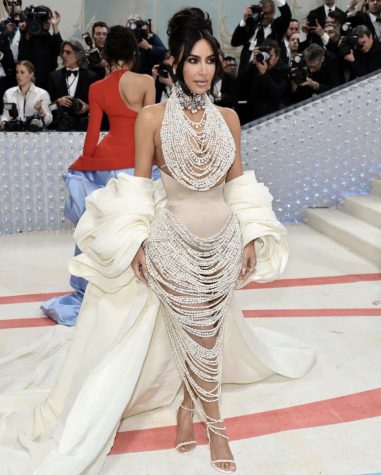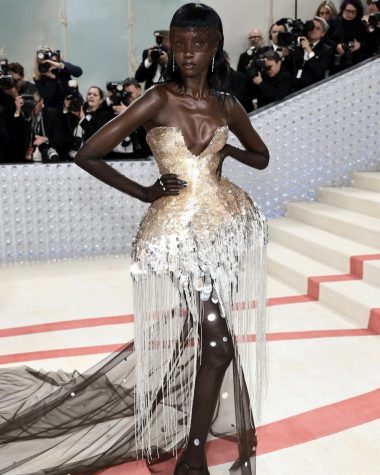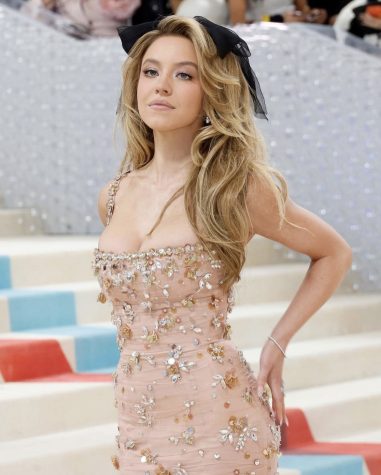 The feather and flower motif-based clothes were some of the night's best, as several designers opted to go for Lagerfeld's favorite design choices. While sometimes the feathers and flowers can get out of hand at the Met Gala, that just makes everything look way more extravagant.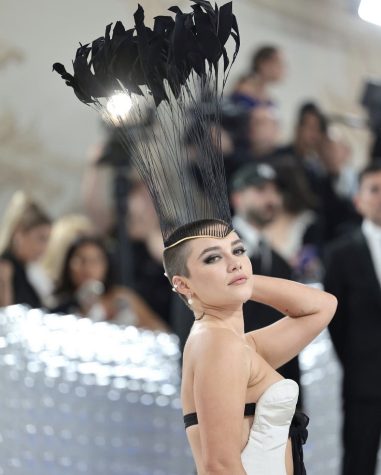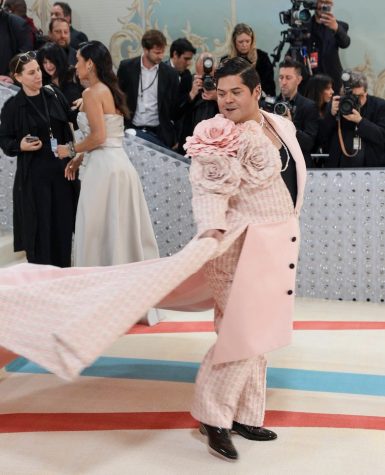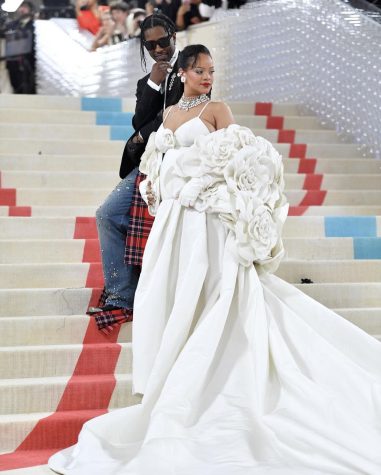 Of course, I would be remiss if I didn't mention this year's most bizarre outfits. Every year, it's often the same attendees wearing the most absurd clothes and this year was no exception. Thank you Doja Cat, Lil Nas X, and Jared Leto for continuing to show us what the fringes of fashion can look like while also paying tribute to Lagerfeld's famous cat, Choupette.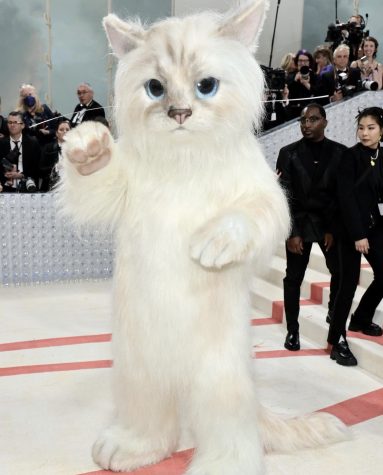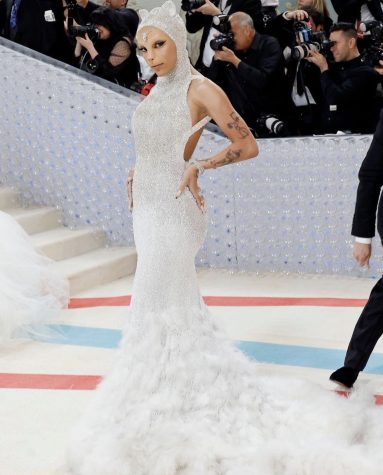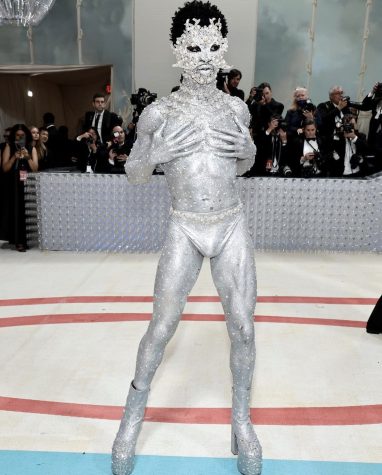 This year seems to be a revival of sorts for the Gala, as last year's event was met with dislike. One review  published by Cherwell called the 2022 ball "Disappointing and passionless," and while not many professional reviews about this year have been written, twitter reaction has been very positive.