Angst: Reloaded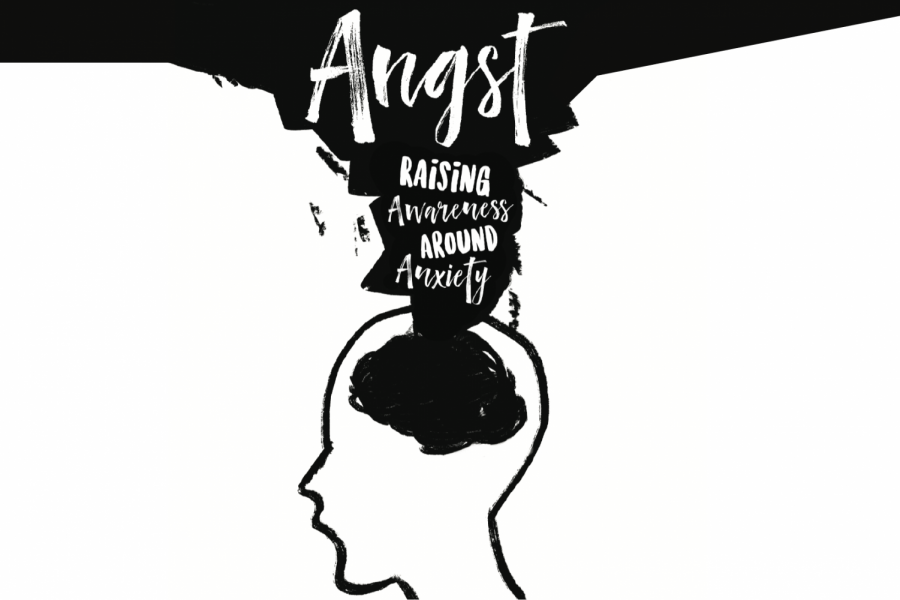 Ali Cody, School News Editor
March 14, 2019
On February 20, Jonathan Alder staff and students watched a documentary film titled, Angst. Angst, in short, is a documentary about anxiety- a film spreading the message that it's okay to talk about anxiety and that there are ways to help it. "Angst is a 56-minute film and virtual reality experience that explores anxiety, its causes, effects and what we can do about it," the film's website says.
After watching Angst, some students were asked what they thought about the film, and if they took anything away from it.
Junior Jordan King says, "I thought the film was very informative about anxiety, and I learned that anxiety comes in many different forms."  
Other students say that the film showed them widespread anxiety actually is. For example, Junior Angelina Giordano says, "A lot more people have anxiety than I thought."
Furthermore, Alder's Student Support Specialist JoLynn Wheatley, she was asked what her opinion on the film was, she says, "I think it's great, I think anytime we are able to talk about anxiety or any kind of mental health is good. But, I really think it is good for raising awareness and getting everyone talking about it."
Information about screenings, how to host screenings, and other information can be found on the Angst official website.
About the Writer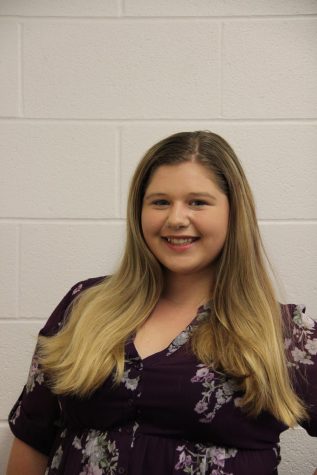 Ali Cody, School News Editor
Ali is a Junior at Jonathan Alder. This is her second year at the Pioneer Press, she also enjoys playing softball and reading in her spare time.