Q&A With Mia Lopresti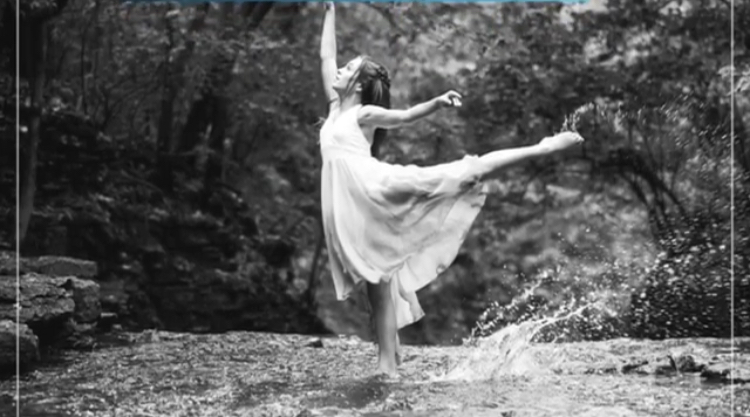 Freshman Mia Lopresti discusses her transition to high school, her experiences as a competitive dancer, and more about herself.
Q: What can you do to improve shortcomings in your school/community?
A: I know in my grade, we'd like more guidance in the first couple weeks of school. Something like, "This is where you can do this, these are the rules for this," you know?
Q: Would you rather stick your foot in a bowl of cooked spaghetti or bathe in marinara sauce?
A: Stick my foot in cooked spaghetti. It's cooked, I can wipe off my foot afterwards.
Q: What person has influenced you the most? Why?
A: My grandparents. They've taught me a lot while growing up, how to have the right attitude and stuff.
Q: Chocolate or vanilla?
A: Vanilla
Q: What's the last song you listened to?
A: The Ending, by Isak Danielson
Q: How has high school been different from junior high?
A: First off, it's bigger. The bathrooms are a little nicer, at least the toilets flush here. Also, the teachers teach really differently. You teach yourself more now.
Q: What do you think your major will be in college in four years?
A: I think I'm going to major in product management of some sort, and minor in dance.
Q: What's your favorite ice cream flavor? 
A: Pumpkin.
Q: What club or sport would you like to do with the school if you could?
A: I wanted to play tennis for a while, but I really want the school to have a dance team! 
Q: Why do you like dancing?
A: I feel like I've learned a lot from being in the community of dance, and having people that influence me in so many ways, and I love being able to express myself through the dance motions. It's a great way to relieve stress.
About the Writer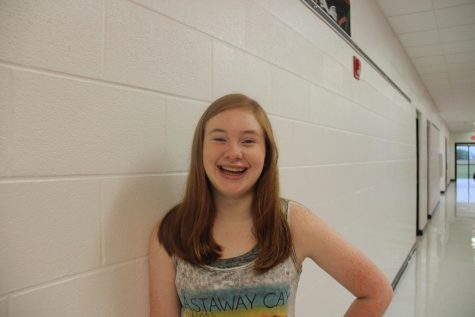 Emma Pauly, Staff Writer
Emma Pauly is a Senior (yikes!) at JAHS, and this is her first year with the Pioneer Press team. She's competed with the In Step Dance Center for seven...