Three Songs You May Have Missed
With COVID-19 causing many to be stuck at home for long periods of time, it may seem like there's no new music to listen to, making it the perfect time to revisit some older music. Here's three songs from 2016-17 that you may not have heard before.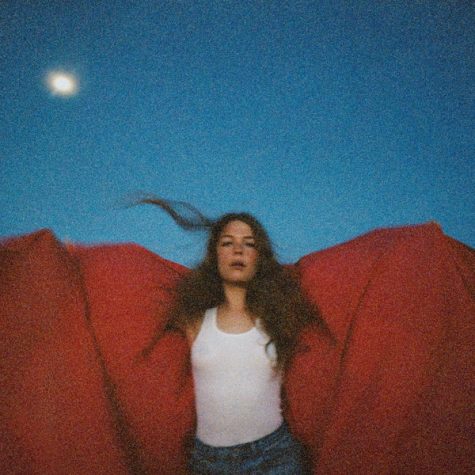 Title: Alaska
Artist: Maggie Rogers
Album: Heard It in a Past Life
Year of Release: 2016
Genre: Pop
Description: "Alaska" is what first brought Maggie Rogers into the music scene. Rogers says in a Pitchfork magazine interview, "It's the story of a time in my life when I was really lost, and in turn has provided so much clarity for me." 
Reviews: The Pitchfork writer, Laura Snapes, has this to say about the song: "Rogers has a classic case of consonant-averse indie voice, meaning it's often hard to decipher the words, but still, the falsetto-layered chorus has a lightheaded euphoria that makes her feeling of freedom plain."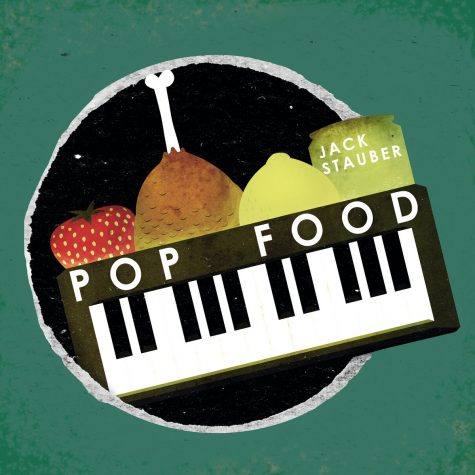 Title: Buttercup
Artist: Jack Stauber
Album: Pop Food
Year of Release: 2017
Genre: Pop is the most common description but there's hints of electro-swing and other genres.
Description: Jack Stauber's songs can be very vague, but a popular interpretation of this song is falling too deep in love. The lyrics are about someone who electrifies Stauber's heart, only to cut him to size. The jazzy break in the song and the electronic pop surrounding it mesh really well together. Its strange melodies and electronic overlays make this song, and many others by Stauber, difficult to listen to at first, but after repeating the song a couple times and looking up the lyrics, it's captivated many listeners' hearts. 
Reviews: Jonathan Alder freshman Ginny Bliss enjoys listening to Stauber's music. She says about "Buttercup," "It's very nostalgic for some reason, it makes me feel happy… I like it overall really."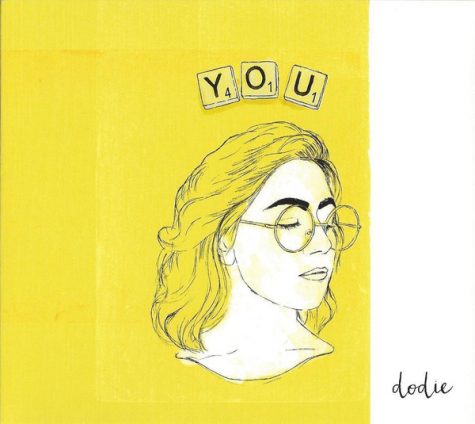 Title: Secret for the Mad
Artist: Dodie Clark
Album: You
Year of Release: 2017
Genre: Folk
Description: This song tells the listener that mental illness can be a frightening experience sometimes, but for those struggling with it, things will get better. Dodie Clark herself struggles with depression, anxiety, and depersonalization, and shows her struggles in this song.
Reviews: One YouTube commenter under the music video of  "Secret for the Mad" had this to say: "This is a remarkable song, melody, voice, and lyrics delivery, and applies to all ages, Young (sic) to old. Thank you."
About the Writer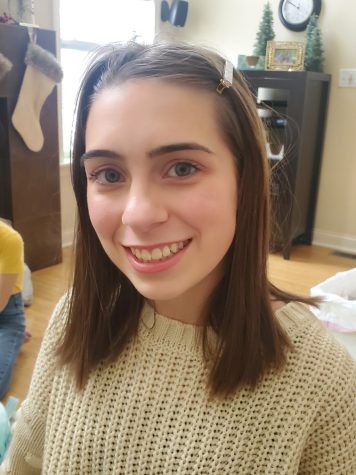 Anna Gribbell, Staff Writer
Anna Gribbell is a freshman at Jonathan Alder High School. You can catch her in the clarinet section of our school's marching band on Friday nights....