Alder to participate in Ohio math competition
Hang on for a minute...we're trying to find some more stories you might like.
    Members of the Jonathan Alder Math Club have the option to go to the Ohio State University on Saturday, February 24. Participants will leave the high school at 7:15 am, and return at around 11:30 am.
    Students going to the competition should bring their own calculator and pencils. Students can still sign up, but those who sign up will be required to attend, no matter what, because the school is paying for the trip.
    If you are interested in participating, make sure you see Mr. Carpenter soon, as permission slips are due ASAP. Top scoring students receive rewards and can qualify for scholarships.
    Past contests and solutions can be found online at http://www.octmtournament.org/testsandresults.cfm to be used as review and practice.
About the Writer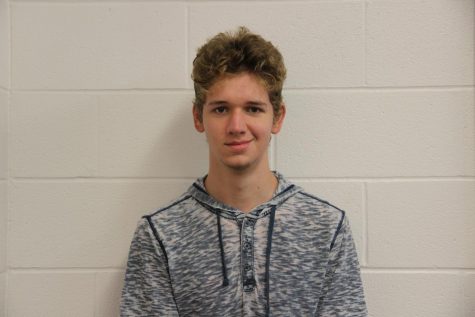 Chaz Phinney, Tech Editor
Chaz is a Senior at Jonathan Alder. He is exceptionally lazy and forgetful and spends most of his time sleeping or playing Warframe.