Divine Intervention
Hang on for a minute...we're trying to find some more stories you might like.
During the 2018-2019 school year, Jonathan Alder High School will begin having intervention and collaborations days twice a month on Wednesdays.
On intervention days, students will be selected by teachers to come in to receive assistance in subjects they struggle with. "It's not a punishment," principal Michael Aurin says, "It's meant to provide time for students to meet with their teachers to get help and support that may not be able to do it after school or during a certain time during their day."
Meanwhile, on collaboration days, high school faculty will meet and complete activities that will benefit students' education. Each department will work together to achieve their goals and positively impact the students in those courses.
On these days, bus schedules will not be affected. Students who ride the bus will be picked up at their normal time, and will be supervised in the auditeria until the student day starts. Those who do not ride the bus to school do not need to come in until 8:00 am. First period will begin at 8:05 am and class periods will be shortened to 45 minutes.
The intervention and collaboration days are part of the High Schools That Work framework "which schools utilize to help organize, align, and visualize the goals that they have and working towards improving student achievement," Aurin said. This program is "meant to help students improve on the areas they're having problems with," math teacher Matt Carpenter says. He hopes students take advantage of the time.
"It will seem a little bit uncomfortable at first because it's new, but once we get started, I think people will find that it's actually very helpful," Aurin said.

About the Writer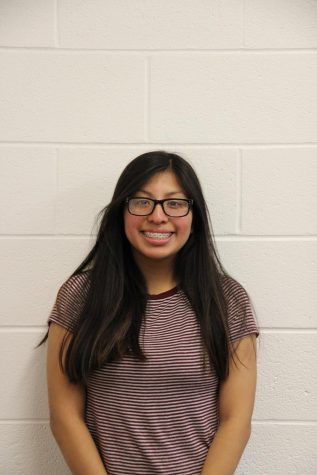 Nicole Mendez, Business Manager/Staff Writer
Nicole is a senior at Jonathan Alder. This is her first year as a member of the Pioneer Press. She enjoys shooting photos and videos--mostly of her cats....