Top Tennis Tier Time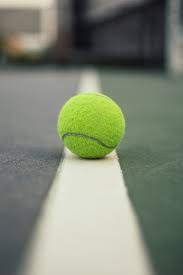 Chaz Phinney, Assistant to the Editor in Chief
March 22, 2019
Hang on for a minute...we're trying to find some more stories you might like.
After several days of close matches, and tough competition, The rankings for the 2019 Jonathan Alder Boys Tennis team have been decided.
Out of the 22 total players this year, only the top seven players are considered the varsity team. Those seven are Riley Woods, Domonic Gantz, Jacob Zang, Jackson Welsch, Grant Welsch, Kyle Headings, and Hayden Mitchell.
The top three of these (Woods, Gantz, and Zang) play competitively in the singles matches while the other four (Welsch, Welsch, Headings, and Mitchell) play together as the varsity doubles.
However, rankings are not set in stone, and anyone can challenge their way up. Assistant Tennis Coach, Matt Carpenter, said that challenges take place all the time. The challenges take place during practices, and two players in question will break off from the team, and tennis it out in one of the side courts. Winner moves up, loser moves down.
Some players did not like how the ranks were decided. "I think that they were weighted kind of dumb," said junior Ben Haskins. "A loss to Riley hurt you just as bad as like a loss to someone as dookie as me."   
Head coach Swinehart stands by the way the tournament took place. "Players earn where they're at," said coach Swinehart.

About the Writer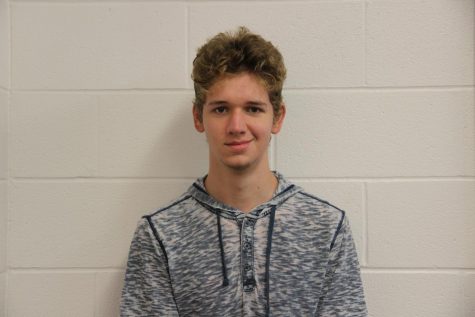 Chaz Phinney, Tech Editor
Chaz is a Senior at Jonathan Alder. He is exceptionally lazy and forgetful and spends most of his time sleeping or playing Warframe.