2018 Cookie Dough Fundraiser!
Ali Cody, School News Editor
October 17, 2018
From September 26 until October 10, Canaan Middle School conducted their annual cookie dough fundraiser. The fifth and sixth grade students raised money to support the school community. There are various things that the money can go to, such as playground equipment, technology, or rewards for students. To encourage students to participate, the staff put an incentive system in place,
For every 3 items sold, students received a lanyard with a space age "coupe" that can be worn around the neck.  

If students sold 6 items, they were able to attend a donut party at school.

If students sold 12 items, they get to go on a Nationwide field trip.

If students sold 20 items, they can bring a friend to the Nationwide field trip.

If students sell 30 items, they get all the coupes (12 in the set).  

The top 8 in sales get to go on a Max and Erma's limo and lunch ride.
Tuition Rewards were also offered for students who want to go to college someday
Tuition Rewards included:
For every $100 sold,students received $1,000 in college tuition.
For every $250 sold, students received $2,500 in college tuition.
When asked on what motivates him to keep the fundraiser going every year, Principal Matt Keller said, "The funds raised allow us to do things for our students and staff that contribute to a positive school culture and school community." At this point in time, the school is not sure how much they have made, but they will receive 40% of the profit to support their plans on giving the students their earned incentives and contributing to the community.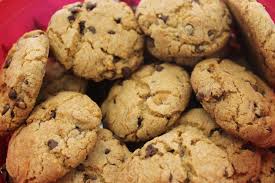 About the Writer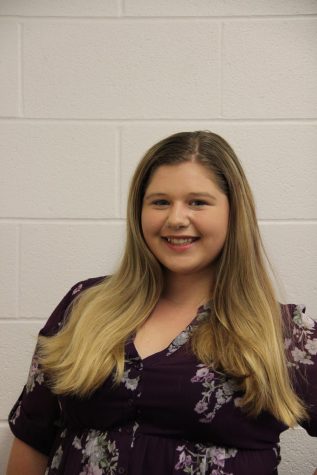 Ali Cody, School News Editor
Ali is a Junior at Jonathan Alder. This is her second year at the Pioneer Press, she also enjoys playing softball and reading in her spare time.