How Is The Coronavirus Affecting Schools?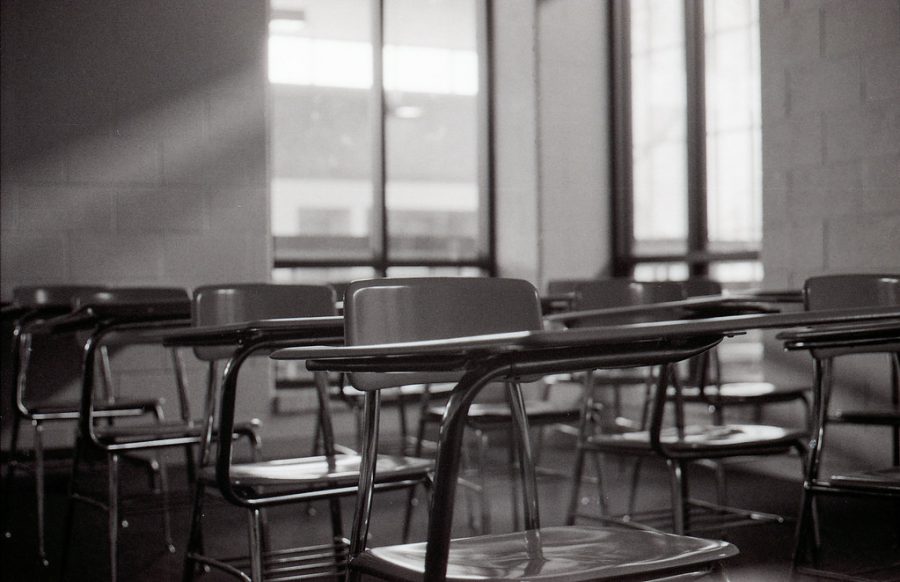 The Coronavirus, in such a short amount of time, has disrupted everyday life. Bars and restaurants are being shut down, big stores such as Walmart and Kroger are changing their hours, and toilet paper is now a thing of myth.
But amid all the chaos, the biggest question is—what is going to happen to the schools?
Governor Mike DeWine reported in an afternoon press conference aired live on March 18th that the original three week break from school could last far longer, saying that, "If it [Coronavirus] goes into the summer, schools will continue to do everything they can by remote learning to educate these kids up until that particular time."
But what does that mean for testing?
Ohio lawmakers are currently in the process of drafting a bill that could waive all testing requirements of schools for this year.
In an interview conducted by The Columbus Dispatch, Ohio State Representative John Patterson said that, "It would allow the tests to continue as a simple diagnostic method to determine how the kids are learning."
This bill would also allow schools to waive the education hours required, as long as they provide some form of remote learning.
With these changes happening so fast it's hard to keep up. Though the school year has been altered, and life may seem a bit chaotic right now, it's important to keep your head and remain calm. Panicking is no way to respond to these new changes. School districts are doing all they can to help students adjust and make the best of this new situation.
About the Writer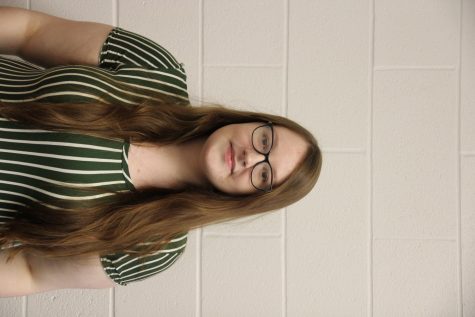 Victoria Temple, Staff Writer
Victoria Temple is a senior at Jonathan Alder High School, located in Plain City, Ohio. Post graduation, Victoria plans on going into journalism and media....