Captain Marvel Flying Higher And Higher At The Theaters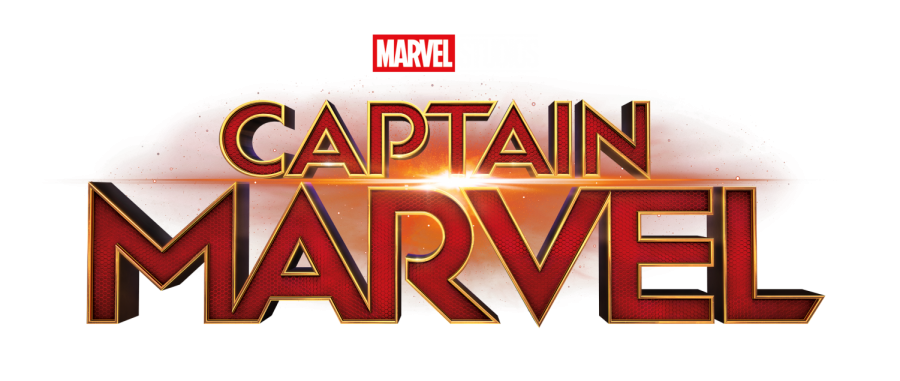 Loading ...

The film was officially released on March 8, 2019 and earned $760 million worldwide at the box office as of March 17th, 2019.

Captain Marvel is the first female-led superhero movie in the Marvel Cinematic Universe (MCU).


This Avengers prequel explains how Air Force pilot Carol Danvers (Brie Larson) becomes Captain Marvel, one of the most powerful superheroes in the MCU. The film is packed full of action, most of the movie being of a sci-fi/fantasy nature. The movie is also full of humor, with comedic release Samuel L. Johnson, and there's no shortage of drama as Carol Danvers goes on a journey to find herself.

On Rotten Tomatoes, the film holds an approval rating of 79%, and an average rating of 6.8/10 based on 422 reviews. The website's critical consensus reads, "Packed with action, humor, and visual thrills, Captain Marvel introduces the MCU's latest hero with an origin story that makes effective use of the franchise's signature formula."

However, other reviews weren't quite as nice. Jim Schembri, one commenter on Rotten Tomatoes, said, "Captain Marvel is an unremarkable, passable time killer…[Brie] Larson's performance is wooden…while the film's big action scenes are so lacking in imagination the screen often looks as though it's being continually doused in technicolour vomit."

Overall, Captain Marvel offers several positive messages to the audience about perseverance, and integrity, but the greatest takeaway of the movie is watching a fearless, and confident women become a superhero.
About the Writer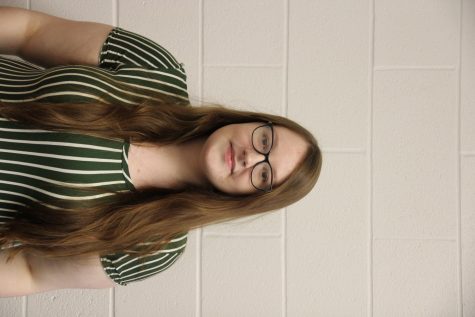 Victoria Temple, Staff Writer
Victoria Temple is a senior at Jonathan Alder High School, located in Plain City, Ohio. Post graduation, Victoria plans on going into journalism and media....